Does Target Ship to Canada in 2023?
After its stunning failure in Canada, many of us were left wondering "Does Target ship to Canada?" With more than 1,938 stores in the U.S., Target is one of the country's largest retail chains, with a very strong and loyal customer base in Canada. However, Canadian consumers often have a difficult time shopping with Target due to the absence of physical stores in the country. Because of this, it's common to ask if Target ships to Canada in 2023.
Are there Target stores in Canada?
Target currently has no physical stores in Canada. Target Canada, the Canadian subsidiary of the retailer, shut down all operations in 2015 after losing $1 billion in the first year alone. There are currently no public plans to reopen Target stores in Canada. However, buyers can visit Target.com to shop online.
Does Target ship to Canada?
Target does not currently ship to Canada. The company introduced international shipping in October 2015, which allowed Canadian consumers to shop online and ship items to their local addresses. However, the service was discontinued in February 2020.
Currently, the company offers no direct shipping to Canada. Buyers, however, can still shop at Target and use package forwarding companies to get parcels delivered to their doorstep! This is a quick and easy way to get Target items delivered to your doorstep.
What is package forwarding?
Package forwarding is a service that involves a third-party provider and is used when the original seller does not offer international shipping. This could be due to a variety of reasons, including internal policies and geographical limitations. Canadian buyers can use package forwarding services to get goods delivered to Canada from the U.S. and other countries. Some popular options are PostScanMail and MyUS.
Also called freight forwarders, these companies offer a local address to the buyer and accept parcels on their behalf. These parcels are then shipped to the buyer's address. Package forwarding companies work as middlemen, their only job is to ensure the parcel reaches the buyer. They take care of everything from booking a parcel to package labelling and consolidation.
Some companies may even buy items on your behalf and others may allow you to enter their address when shopping online. They usually charge based on the weight of the item. However, some may charge based on quantity or offer a fixed monthly quote. Moreover, freight forwarders can also store goods on behalf of consumers and forward them to other addresses.
How can I get Target orders in Canada?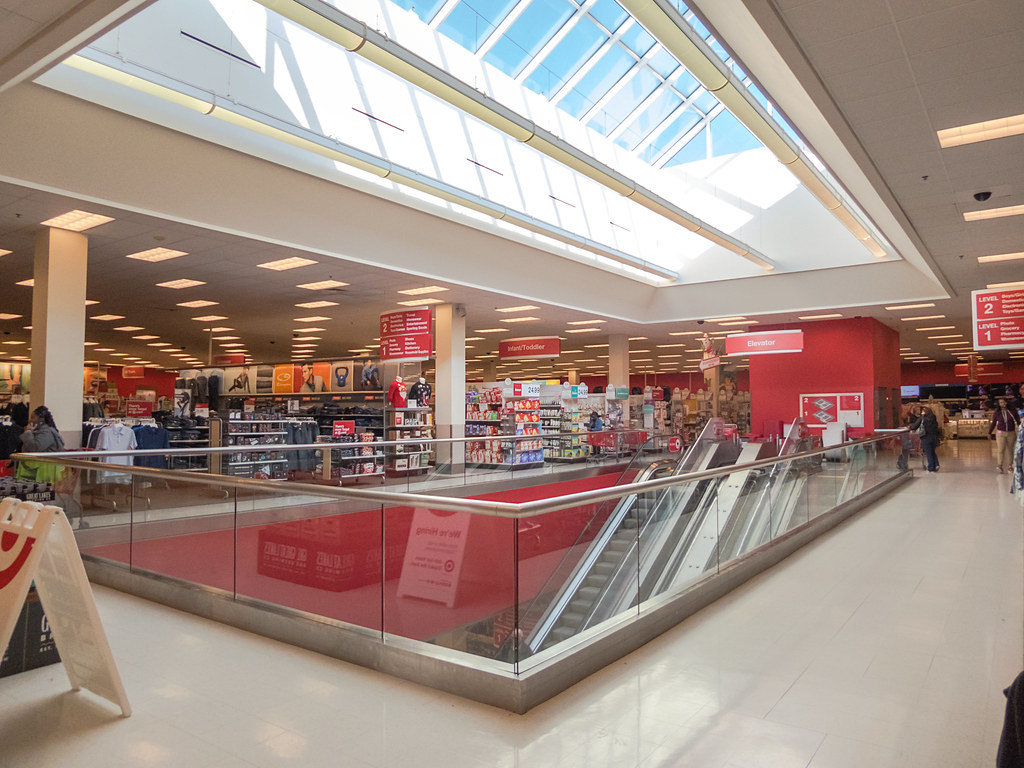 The easiest way to get Target orders in Canada is to hire the services of a packaging forwarding company. The first step is to find a reliable U.S. to Canada package forwarder. Pick a business that ships to your region and is affordable and reliable.
Sign up for a package forwarding service
Next, sign up for an account. The process is free, but you will typically have to choose a paid plan before you can access all features. The process usually takes a few minutes. However, you will be asked to provide details such as your Canadian address and phone number.
Once done, you will be given a US residential address. This is the address you will use to have Target ship to Canada. Only they won't ship your order to Canada. Target will ship it to your US address, and then the package forwarding company will ship it to your Canadian address.
But which package forwarding company is the best? Here are a few of our favourites:
PostScan Mail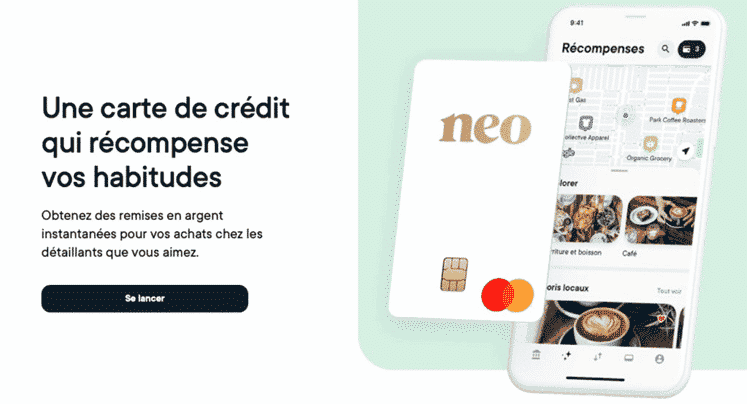 PostScan Mail simplifies the process of shipping from Target to Canada. With a straightforward sign-up process, you can establish a virtual mailbox in the United States where your purchases can be shipped. All you need to do is select the plan that fits your needs and create an account. You'll receive a physical street address in the US to use when shopping online.
Once your package arrives at your PostScan Mail address, you'll be notified via email. You can then log into your account and request that your package be forwarded to your address in Canada. PostScan Mail offers different forwarding options, allowing you to choose the shipping carrier that best suits your needs in terms of price, speed, and reliability.
The cost of the service will vary depending on the weight and dimensions of the package, as well as the destination. You will also need to consider the monthly fee for maintaining your mailbox, which starts at $10 per month for the basic plan.
MyUS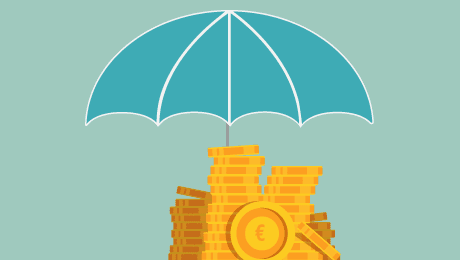 MyUS is an excellent package forwarding service with a stellar consumer rating and is especially easy to use. To begin, sign up for a MyUS account and receive your personalized US address. I signed up for an account and the process was super easy. I followed the prompts and had my US address in less than 2 minutes. This US address will be where Target ships your order.
Once your package arrives at your MyUS address, you'll be notified, and your package can be prepared for forwarding to Canada. MyUS takes care of the shipping and customs documentation, simplifying the process for you. They also consolidate multiple orders into one shipment, potentially saving you money on shipping costs.
The basic membership is free and the cost to have your packages shipped to your Canadian address depends on the size, weight, and shipping method you choose. Premium membership offers additional benefits and starts at $9.99 per month after your 30-day free trial.
Ship7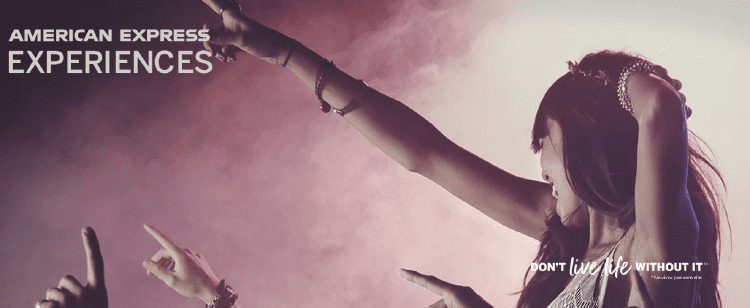 Ship7 is another reliable and efficient package forwarding service that bridges the gap between Target and Canadian customers. The sign-up process is free and straightforward, providing you with a US address in New Jersey or Delaware once completed. You can use this address when making your Target purchase.
Upon receipt of your package at the Ship7 warehouse, they'll notify you. You can then arrange for its forwarding to your address in Canada by logging into your account and selecting your preferred shipping option. Ship7 works with a variety of courier services, allowing you to choose the one that best meets your budget and delivery speed requirements. They also offer a consolidation service, meaning they can combine multiple packages into one to reduce your shipping costs.
The total cost for the service depends on your package's weight and dimensions, as well as the courier and shipping speed you select. Although the sign-up and use of the US address are free, Ship7 charges a nominal fee for services like package consolidation, detailed photos, or repacking.
Shop online at Target.com
You may have to create a new account in order to shop online and use all the features the platform has to offer. Choose your desired product and finalize the purchase. Remember that you will have to pay in USD as the Target site does not offer CAD payments.
This means you will have to pay a conversion fee, which can be as high as 3%. It might be a good idea to find a credit card that offers low or no foreign transaction fees, especially if you intend to shop regularly at Target and other international stores. Another option is to get a US-issued credit card.
Enter the freight forwarder's address
Make sure to enter your freight forwarder's address at the checkout. While Target offers cash on delivery, this option may not be suitable unless your freight forwarding service allows you to choose COD orders. In most cases, you will have to pay online. Target usually ships within 3 to 5 business days. Shipping is free on orders over $35 and some items may be eligible for 2-day or same-day delivery. 
For example, I used the address from MyUS.com: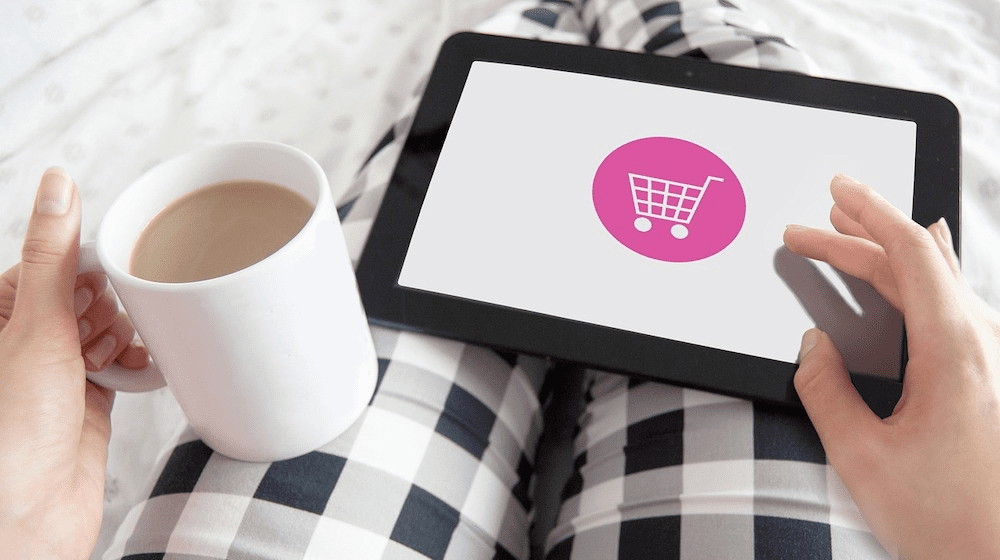 Then I just copied and pasted the information on my Target checkout page: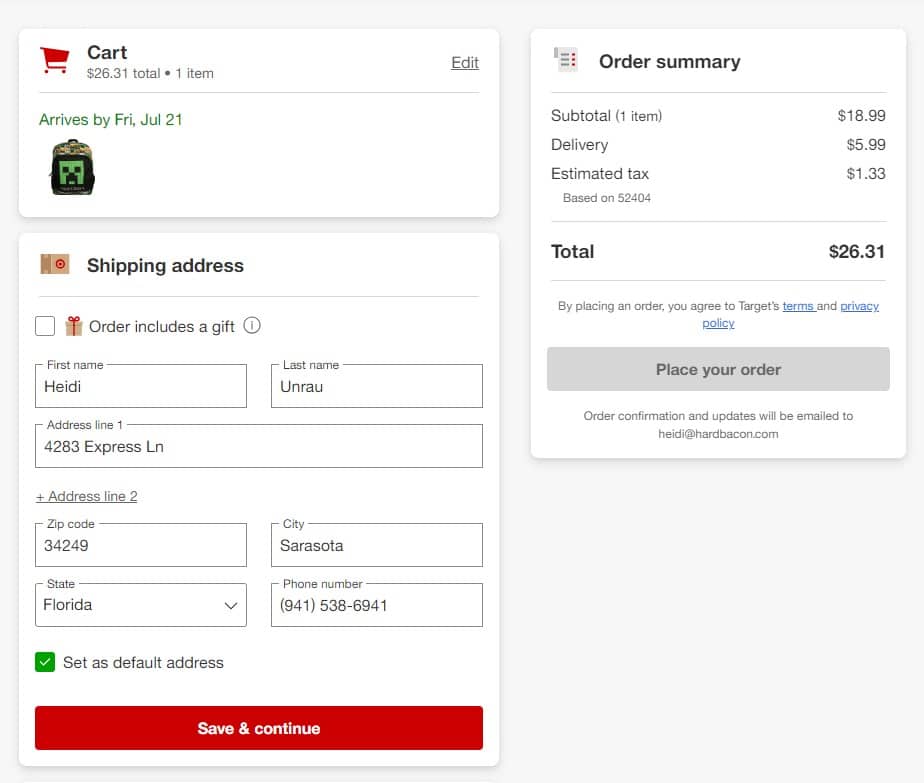 Shipping & delivery
You will get a notification when the parcel reaches the freight forwarder's warehouse. Once received, your shipping forwarder will typically contact you. They'll finalize the delivery date and provide delivery specifics. Some companies offer door-to-door delivery and some may require the buyer to collect the order from a nearby branch.
It can take anywhere from a few days to a few weeks to receive the parcel. Get in touch with the company to confirm the delivery date. You may have the option to expedite the process. In most cases, the company will provide a tracking number that will allow you to track your parcel.
Are there alternatives to getting Target shipped to Canada?
There are no other alternatives to getting Target orders shipped to Canada. You can carry goods if you visit the country or have a friend or family member deliver them on your behalf. However, this can end up being very costly, especially if it's a large item. The cheapest option is to work with a freight forwarder.
How much does it cost to have Target shipped to Canada?
The fees vary between package forwarding companies and depend on a variety of factors, such as the weight of the parcel and your location. Freight forwarders provide a U.S. address that's typically free but you will have to pay a shipping fee that can be between $6 and $20 per package. MyUS actually has a 20% discount on your first shipment, so that might affect the price of your order.
There may be extra charges if the parcel goes above a specific weight limit or if the freight forwarder has to keep the parcel for a specific number of days. Most companies will keep a parcel for only 30 days for free. You will pay anywhere between $0.80 and $1 per day per item after the first 30 days.
How to save on fees
A great way to save money is to sign up for a monthly, half-year, or annual plan. These plans start as low as $10 per month, like PostScanMail, and go as high as $100 per month. Users get 2 to 20 free parcels per month and only have to pay a processing fee, between $1 and $3 per parcel. Long-term plans usually come with additional benefits such as more warehouse storage and faster delivery.
All in all, expect to pay $5 to $10 per parcel, in addition to the cost of the parcel and shipping to the U.S. address (if under $35). Long-term plans can be beneficial if you plan on being a regular shopper. Pay-per-plans are more suitable for one-time buyers.
What about customs or duty charges?
Buyers may also have to pay customs charges on certain purchases. There are little to no tariffs on goods manufactured in the U.S. due to the Canada-US-Mexico trade treaty. However, goods imported from other countries or products that contain components manufactured outside of the U.S. require the importer (buyer) to pay import duties.
Read more about how to avoid customs charges when ordering items from the US to Canada.
FAQs about if Target ships to Canada
Does Target ship to Canada?
No, Target does not ship to Canada. The retail giant's shipping services are limited to the United States and its territories. However, Canadians can use package forwarding services like PostScan Mail, MyUS, and Ship7 to ship Target products to a US address and then have them forwarded to Canada. Check out our list of the best package forwarding services in Canada to find the right one for you.
Is Target still in Canada?
No, Target is no longer operational in Canada and has no physical stores in the country. The company entered the Canadian market with much fanfare. It acquired Zellers in 2013 and quickly opened 133 stores. However, Target Canada failed and ultimately went bankrupt in 2015. 
Why did Target fail in Canada?
According to experts, poor planning is one of the main reasons why Target failed in Canada. The company expanded too quickly and couldn't compete with local brands. It went from 0 to 133 stores in two years and faced supply chain issues, in addition to rising prices. Some observers also argue that it chose poor store locations.
When did Target close in Canada?
Target officially announced its departure from the Canadian market in January 2015. By April 12, 2015, all of the Target stores in Canada were closed. The company's venture in Canada lasted just over two years, from 2013 to 2015, before they decided to shut down all 133 stores due to financial difficulties.
Can I pay extra for Target to deliver in Canada?
No, Target does not offer international delivery. Your only option is to work with a freight forwarding company. They'll accept the parcel on your behalf and forward it to your Canadian address for a fee.
Which is the best freight forwarding company?
PostScan Mail, MyUS, and Ship7 are some of the most popular package forwarding services. Compare all your available options and pick a company that with reviews.
Is Target coming back to Canada?
No, Target is not coming back to Canada anytime soon. The company currently has no public plans to reopen stores in Canada. It took a huge blow when it tried to enter the country in 2013 and is currently focusing on the US market.
Can I get free Target shipping to Canada?
While the company offers free shipping to U.S. addresses on orders above $35, the service is not available in Canada as Target doesn't currently offer international shipping. Buyers can work with a freight forwarding company and expect to pay between $5 and $10 per parcel.
EQ Bank Card
Benefit from 0.5% cash back on purchases
This 100% free prepaid Mastercard also offers free ATM withdrawals in Canada, no FX fees, and up to 3% interest on deposits.
Get 3.00%* on everyday banking with EQ Bank