How to Get a Free DashPass Subscription in Canada?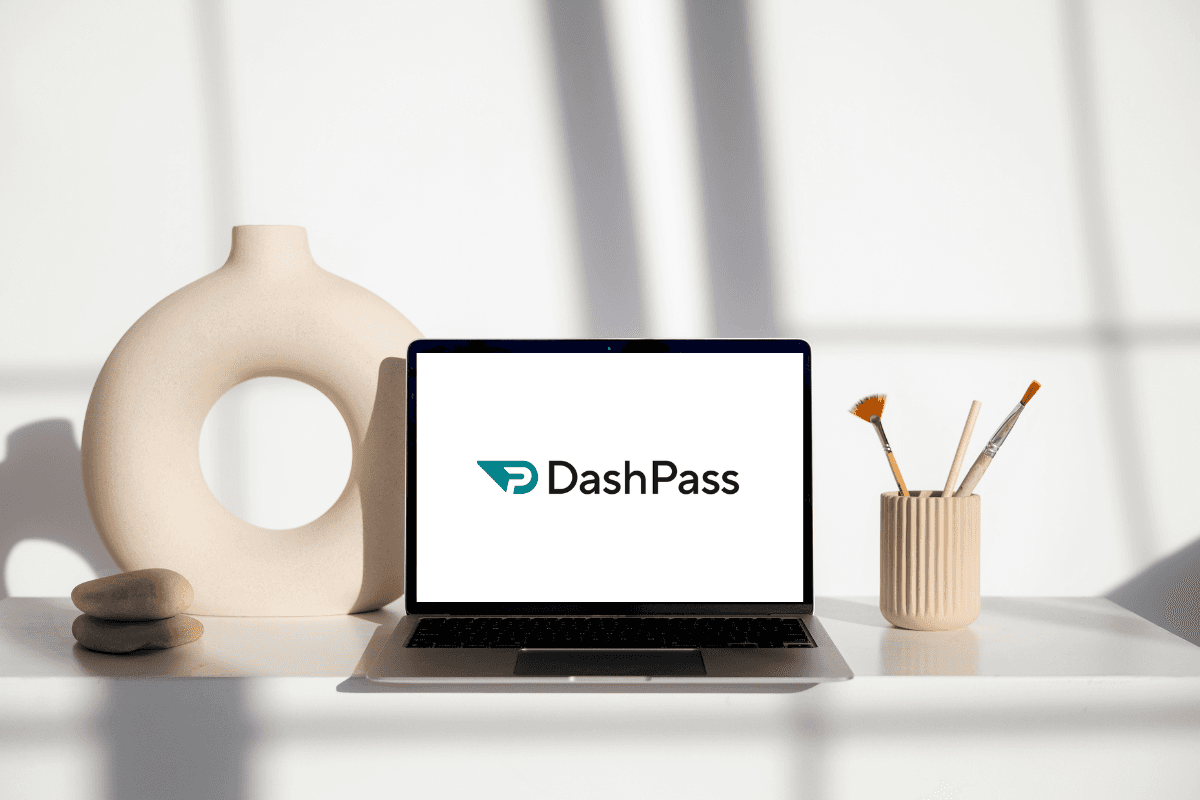 Table of Contents
[ Show ]
Do you find yourself ordering food a lot? Then perhaps DashPass might be something for you. In a world where convenience is king, and time seems to slip through our fingers, finding ways to simplify our daily routines has become an essential pursuit. Enter DashPass – the beacon of seamless dining and culinary delight. Whether you're a fervent foodie, a busy professional craving efficiency, or simply someone who relishes the joy of a well-cooked meal without the hassle, DashPass has emerged as an enticing solution. In this article, we'll discover three ways you can get a free DashPass subscription and transform the way you enjoy your favorite meals.
Get an Eligible RBC Credit Card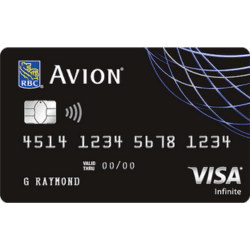 RBC Avion Visa Infinite
Get up to 55,000 Avion points* (a value of up to $1,100†), that's enough to fly anywhere in North America or the Caribbean! Apply by November 27, 2023. Apply online and get a response in as little as 60 seconds. * Conditions apply.
Get 35,000 welcome Avion points
RBC and DoorDash have teamed up to give certain RBC credit cardholders a nice treat: a free DashPass subscription for 3 or 12 months. With DashPass, you can get deliveries from certain restaurants with no delivery fees on orders of $12 or more when you pay using your eligible RBC credit card.
Being a DashPass member means you can save around $4 to $5 every time you order. You'll also get access to special deals from DoorDash each month. Plus, when you use DashPass for pickup orders, you'll get 5% of the value back in DashPass credit.
Depending on the RBC card you have, you can get a free DashPass subscription for either 3 months or 12 months. For instance, if you have an RBC Visa Platinum Card, you can enjoy a free 3-month DashPass subscription. But if you have an RBC Avion Visa Platinum Card, you can get a free 12-month DashPass subscription. In the table below, we have compiled the full list of RBC credit cards and their corresponding DashPass subscription length.
But how do you activate your DashPass subscription with your RBC credit card? Simple! Just open the DoorDash App or download it from the Google Play Store or Apple App Store. Add your eligible RBC credit card to your DoorDash account, and you're good to go! During your benefit period, as long as you pay for eligible food deliveries with one of the best RBC credit cards, you can enjoy $0 delivery fees and more.
Subscribe to Amazon Prime
There's a new benefit for Canadians looking to make the most out of their Amazon Prime subscription. Since June of this year, when you subscribe to Amazon Prime, you'll not only gain access to all the fantastic benefits the service offers but also enjoy a one-year complimentary DashPass subscription.
Neo Credit
None with the standard Neo plan
You can earn 2% cashback at the pump or convenience store locations and 4% cashback on transactions made through the Shell App. This offer is only available in British Colombia, Alberta, Saskatchewan, Manitoba and Ontario.
Amazon Prime, priced at $99 per year or $9.99 per month, is a comprehensive membership that provides an array of perks, including free and fast shipping on eligible items, access to Prime Video's extensive library of award-winning movies and TV shows, exclusive deals and discounts, and much more.
Now, in addition to these existing benefits, Canadian Prime members can revel in a one-year free DashPass subscription. DashPass, usually priced at $120 per year, grants you unlimited deliveries with a $0 delivery fee on eligible orders over $12 from popular restaurants. This is an excellent opportunity to enjoy convenient and cost-effective food deliveries right to your doorstep.
Can you Imagine yourself enjoying the latest binge-worthy series like Citadel, The Lord of the Rings: The Rings of Power, or The Boys on Prime Video, without the hassle of having to deal with dinner preparation? With DashPass, dinnertime becomes a breeze, letting you unwind and spend more time with your favorite shows and less time in the kitchen.
To avail of this offer, simply subscribe to Amazon Prime. Once your subscription is confirmed, your free one-year DashPass subscription will be activated. After the trial year ends, DashPass will continue at $9.99 per month, offering uninterrupted convenience. Rest assured, you have the flexibility to cancel the DashPass subscription at any time.
Embrace the best of both worlds – entertainment and culinary delight – with Amazon Prime's complimentary DashPass subscription, and make the most of your subscription experience. Still not convinced? Try Amazon Prime free for 30 days!
Start a Free Trial and Cancel Before the End of the Trial
Canadians can enjoy the perks of DashPass for free by taking advantage of the 30-day trial offer. DashPass, DoorDash's subscription service, provides its users with benefits like $0 delivery fees and reduced service charges on eligible orders. To get DashPass for free, one can sign up for the trial period, which requires providing payment information upon registration.
It's important to note that while the trial is free, users are required to provide their payment details during signup. Once the trial period ends, the subscription will automatically begin, and the associated charges will apply. To avoid being charged, it's crucial to cancel the trial before the 30-day period expires.
This method can be used only once per individual, as providing payment information is a necessary step. However, households with multiple members who have distinct payment information can maximize the benefits. Each eligible member can sign up for their own 30-day trial, thus enjoying DashPass benefits one after the other.
By strategically using these trials and keeping track of cancellation dates, Canadians can savor the convenience of DashPass without the regular subscription cost. Just remember, managing the trial period and cancellations is key to ensuring a seamless and cost-free experience.
FAQs About DashPass in Canada
What is DashPass?
DashPass is a subscription service offered by DoorDash, a food delivery platform. For a monthly fee, DashPass subscribers receive benefits such as $0 delivery fees on eligible orders from participating restaurants, which can lead to savings and increased convenience for frequent users of the app.
How much is DashPass in Canada?
DashPass in Canada costs $9.99 per month or $96 annually, with the flexibility to cancel before renewal. Additionally, eligible students can access DashPass through the Student program for $4.99 per month or $48 annually.
Is DashPass worth it?
Whether DashPass is worth it depends entirely on your preferences. If you frequently order food delivery from restaurants that participate in DashPass, its benefits like $0 delivery fee on eligible orders can easily outweigh the costs. However, if you order food only once a month, then DashPass is probably not worth it for you.
Can I cancel DashPass after the free trial period?
Yes, you can cancel DashPass after the free 30-day trial period ends. However, we recommend that you cancel your DashPass a few days before the trial period ends, just to make sure that you do not start paying the monthly or annual fees.
Does DashPass auto renew my subscription?
Yes, your DashPass membership will auto-renew on your membership billing date until you cancel.
EQ Bank Card
Benefit from 0.5% cash back on purchases
This 100% free prepaid Mastercard also offers free ATM withdrawals in Canada, no FX fees, and up to 3% interest on deposits.
Get 3.00%* on everyday banking with EQ Bank