Welcome Offer
Get up to 67,000 Membership Rewards® points for new cardmembers
You can get your first 45,000 Membership Rewards® points by charging $5,000 to your card within the first three months of enrollment. After that, you'll earn 1,000 Membership Rewards® points by making $3,000 in purchases per monthly billing cycle, for a total of 12,000 Membership Rewards® points in your first year.

That's a total of 57,000 Membership Rewards® points for the first year. Terms and conditions apply.
Additional 10,000 Membership Rewards® points for new cardmembers
Get 10X points for each dollar spent on eligible purchases to earn up to 10,000 points additionally.
Special Feature(s)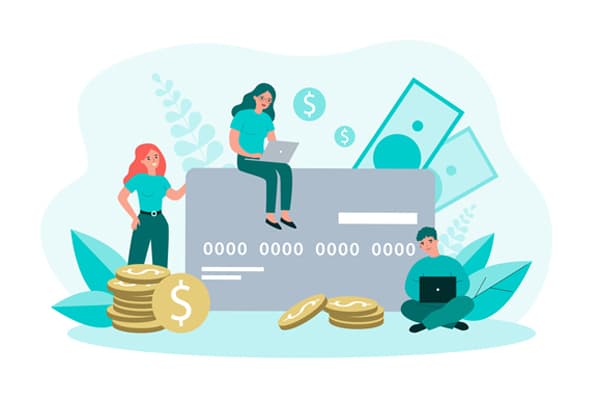 Business rewards card for small business owners
This business rewards card is great for small businesses as it offers a variety of benefits, such as easy management of expenses and reward points that can be redeemed for goods and services.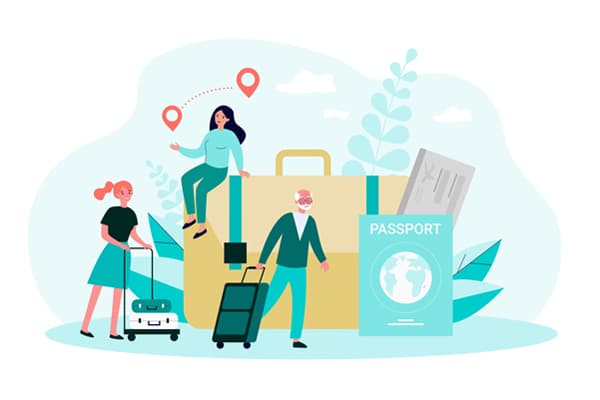 Free additional card
Cardholders can benefit from having access to 99 supplementary cards for their employees, business partners, or family members. These cards come at no extra cost and can help streamline expenses by allowing individuals to make purchases on behalf of the company without needing to share a single card.
Requirements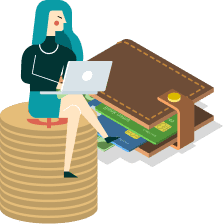 Canadian
Residency
Required
Income
Insurance
🚗
Auto rental coverage
For those who enjoy road trips, car rental theft and damage insurance is available for all rented cars with an MSRP of up to $85,000.
📆
Extended warranty
An extended warranty of 1 additional year for eligible purchases is available for this card.
🛍
Purchase protection
Purchase Protection® Plan will cover you for up to $1,000 per occurrence from accidental damage or theft of your eligible items purchased with your American Express Business Edge™ Card for 90 days from the purchase date.
Benefits
🌎
Worldwide customer service
Cardholders have access to 24/7 customer support available worldwide!
⭐
Exclusive discounts with my favorite brands
If you have an American Express card, check out the Amex Experiences website for exclusive discounts on vacations, dining, sporting events, and more.