REWARD CALCULATOR
Enter your total monthly expenses or by category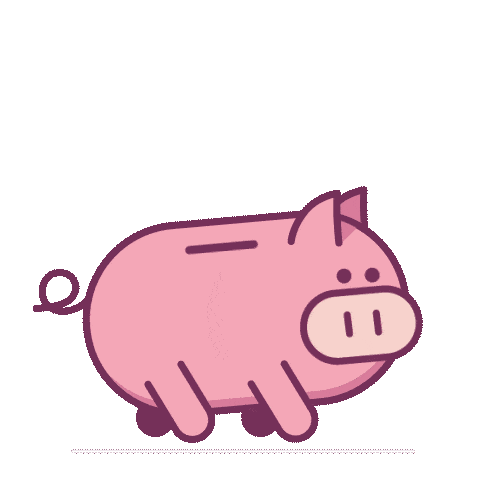 Welcome Offer
New cardholders receive up to $1,600 in value.
Get up to 60,000 Aeroplan Points, annual fee rebates, and free travel perks. This offer will boost your company's travel rewards with a generous signup bonus and the potential to earn points faster.
Annual fee rebates worth over $220.
Get a one-time annual fee rebate of $120 for the primary cardholder and a $50 rebate for each additional cardholder.
Requirements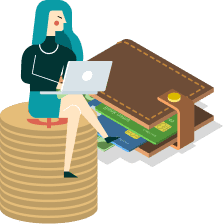 Credit
Score
Canadian
Residency
Required
Income
Insurance
🚗
Auto rental coverage
Car Rental Collision/Loss Damage Insurance covers theft, loss, or damage up to the suggested retail price of $65,000 and up to a 48-day rental period.
🛍
Purchase protection
The purchase security of up to 90 days will keep your purchases safe in the event of theft or damage.
🦷
Travel accident
Cardholders have travel accident insurance up to $500,000
📆
Extended warranty
Extended warranty for up to one year on eligible items charged on the credit card
❌
Trip cancellation
The trip cancellation insurance will cover you up to $1,000.
⚡️
Trip interruption
The trip interruption insurance will cover you up to $2,000.
⏱
Flight delay
The flight delay insurance of $500 per occurrence can come in handy during unexpected travel delays.
Benefits
🪪
VIP Airport lounge pass
Earn up to 4 complimentary Maple Leaf Lounge On-Time Guest Passes each year.
⭐
Exclusive discounts with my favorite brands
Save up to $350 on your first purchase with Amazon Business.
🌎
Worldwide customer service
You can contact customer services 24/7 from any location in the world.