REWARD CALCULATOR
Enter your total monthly expenses or by category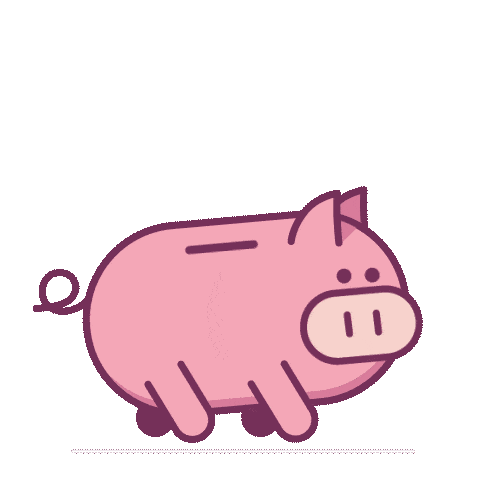 Requirements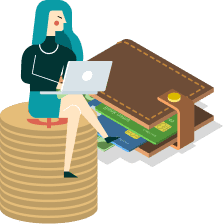 Credit
Score
Canadian
Residency
Required
Income
Insurance
🛍
Purchase protection
Get purchase security for damaged or stolen items within 90 days of purchase.
📆
Extended warranty
Extended warranty up to double the manufacturers warranty up to 12 months.
Benefits
⭐
Exclusive discounts with my favorite brands
Get discounts on rental cars from Avis and Budget Rent A Car in Canada, the United States, and qualifying international locations. Earn 50% more Stars at select Starbucks locations. Get 25% off business-related purchases with Visa SavingsEdge program.