10 Canadian Retailers That Accept Bitcoin in 2022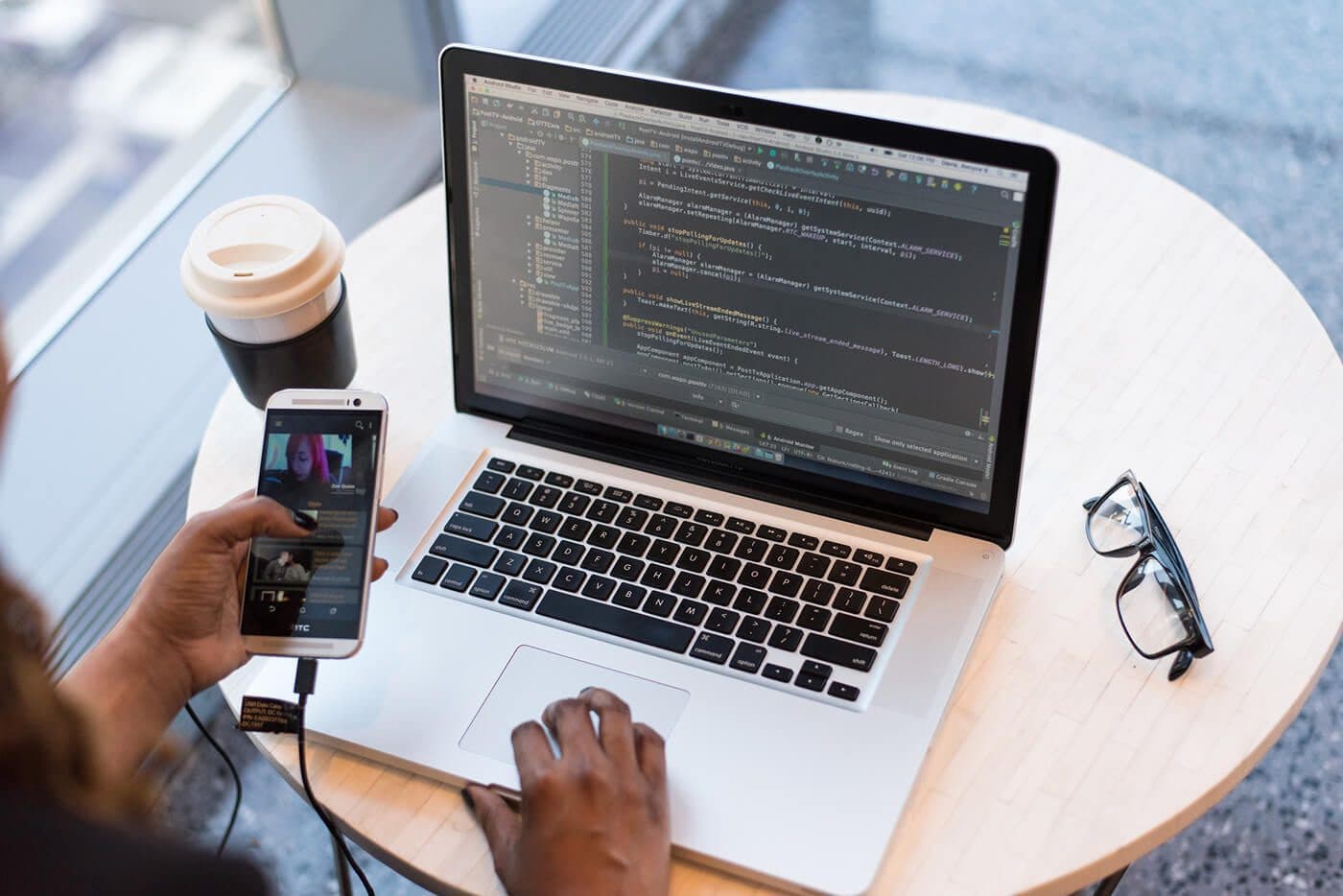 Okay, panic ensues after every dip and critics can't wait to declare bitcoin dead for the umpteenth time. Yet, an increasing number of Canadian retailers are ready to take the plunge and accept Bitcoin as an official means of payment. Thereby making their customers' lives easier and bringing the future closer. Continue reading to discover which Canadian retailers will accept your Bitcoin in 2021.
HGregoire
Quebec-based auto dealer HGregoire has more than 30 dealerships around Canada. It recently started accepting Bitcoin for customers who want to buy a car. The constant desire evolve their customers' shopping experience made HGregoire add Bitcoin to the roster of possible payment methods. By doing so, they became one of the first car dealers worldwide to accept cryptocurrency.
Furthermore, HGregoire has always been tech-and-customer-friendly. Its popular online store and the in-store staff don't work on commission, so they also don't haggle about prices. They have always been customer-focused so the move to accept crypto is not surprising.
Newegg.ca
The leading tech-focused online retailer in North America now lets buyers pay for their purchases with Bitcoin. They first started taking Bitcoin in 2014 from U.S. buyers; now customers from Canada get to enjoy the same perk. Newegg works together with Bitpay to give their 25 million registered users the opportunity to pay with Bitcoin. This applis to the 10.5 million products from their stock of electronics, computers, game consoles, and more.
Birks Group
Everything from Diamonds and pearls to gold and vintage watches can now be bought with Bitcoin as Birks group,one of Canada's oldest luxury jewelry retailers, now accepts crypto in some of their stores. Birks Group uses the Bitpay platform to manage Bitcoin transactions and provide their customers with 'faster, easier and more secure' payment options.
Because of the highly international business and clientèle from all over the world that buy their exclusive jewelry at Birks, accepting Bitcoin is a logical next step for the company, according to their CEO.
Park and Finch Eyewear
The Canadian eyewear brand Park and Finch have a clear vision for their future. They partnered with Bitcoin Diamond (BCD) to become one of the first eyewear brands around the world where it's possible to buy with Bitcoin.
This move made it easier and more interesting for international buyers to shop at Park and Finch, since transaction fees are much lower for Bitcoin than the fees credit card companies traditionally charge for international transactions.
Best Sleep
If you're tired of losing sleep over the value of your Bitcoin ánd need to buy a better bed. Best Sleep is eminently your best bet. Recently Best Sleep announced they believe in Bitcoin as being the future of money and want you to spend your crypto there. From now on, Bitcoin is a valid form of payment on their website.
Toronto Brewing
Toronto Brewing, a retailer for all your home-brew and craft beer needs, now takes your Bitcoin at their store in Toronto and in the online shop. What started as a small shop in a basement grew into an institution, and in their own words, a 'thought leader in beverage design', with a large store in Toronto and customers from coast to coast.So the next time you'll stock up on brewing supplies or your favorite craft beers, you can check out with Bitcoin, Ethereum and Litecoin.
Coinkite
For a company that makes Bitcoin wallets and related hardware devices, it wouldn't make sense to not accept Bitcoin. Not only do they accept Bitcoin, they've been frontrunners in the crypto community for quite some time now. Coinkite was one of the first to offer software wallets to the community, and they were allegedly the best and fastest. At one point, Coinkite facilitated 10% of all daily Bitcoin transactions. In 2016 they switched to being a hardware-only company.
Coincards
Coincards wants to bridge the gap between the crypto community and the rest of the world by making it possible for people to spend their cryptocurrencies at as many retailers as possible. Currently only available in Canada and the United States but Europe might be next soon. Coincards offers physical gift cards for some of the biggest brands out there, that you can pay for with crypto. You can even pay for your Apple gear with Bitcoin, Ethereum, Litecoin, Lightning Network, Dogecoin and others.
Silver Gold Bull Canada
There's no reason gold, traditionally a secure way of storing value, and crypto can't coexist together. At least, Silver Gold Bull thought so. They're a worldwide company that's based in Canada. If you feel the need to trade your Bitcoin for gold bars or coins, Silver Gold Bull is the place to do so. By paying with cryptocurrency you can save 4% of your purchase, besides the convenience, security, and lower or no transactional fees that come by paying with crypto.
Ledger
The fast-growing and producer of state-of-the-art hardware crypto hardware naturally accepts your Bitcoin as valid payment in their online shop. They started out using the Bitpay platform and recently added Crypto.com Pay services as customers requested more alternative cryptocurrency payment options.  Now customers from around the world can enjoy the convenience of paying with crypto.