Kevin O'Leary's WonderFi Completes Acquisition of Bitbuy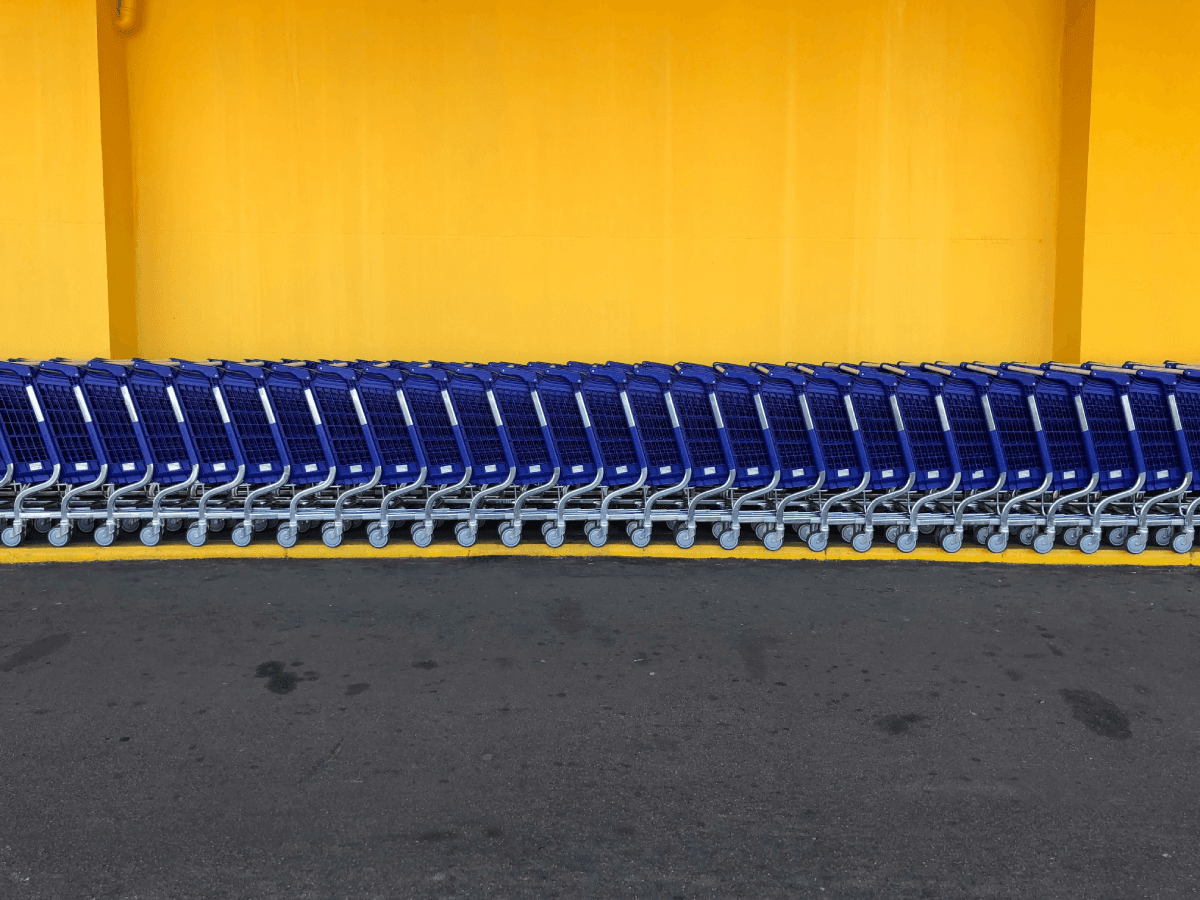 Bitbuy and Mr. Wonderful Kevin O'Leary just sealed a first-of-its-kind crypto deal in Canada. After months of courtship and countless government chaperons, the O'Leary-backed decentralized finance (DeFi) company WonderFi officially acquired Bitbuy's parent company First Ledger Corp. on March 24th, 2022. Steering the Great White North deeper into pro-crypto territory, financial regulators across Canada came together and approved a groundbreaking acquisition. Here's how it went down and why it's important. 
From staunch critic to strategic investor
The news cycle is short, but our memories are long. In the not too distant past, Mr. Wonderful openly criticized Bitcoin and other cryptocurrencies calling them "garbage" and a "giant nothingburger." But in 2021, many were left scratching their heads when O'Leary invested an undisclosed amount in a decentralized finance (DeFi) company called DeFi Ventures Inc, then re-named it WonderFi Technologies Inc; a nod to his Dragon's Den alter ego. 
Maybe it's because Bitcoin outperformed the stock market over the last 10 years, or because Goldman Sachs officially named it a new investable asset class. Whatever the case, O'Leary walked back on his anti-Bitcoin attitude to call crypto and blockchain tech the future of finance. Claiming to have been a closeted crypto-investor since 2017, O'Leary says he stepped out of the shadows when financial regulators warmed up to the crypto market.   
Welcome to the club, Kevin, we're happy to have you. A study by fintech.ca named Canada one of the top 10 most crypto-friendly countries in the world. Now, O'Leary is full steam ahead to give investors better exposure to digital assets and decentralized financial solutions. Who better to partner with than Bitbuy; one of the biggest cryptocurrency exchange platforms in Canada, and the first marketplace to secure regulatory approval. 
Hard work pays off 
It wasn't easy and the deal has been a long time in the waiting. As of March 24th, 2022 the ink is wet on a never-before-seen crypto acquisition in Canada. It's the first time in our nation's history that a publicly-traded DeFi company bought an approved crypto-marketplace. The move required financial regulators from every Canadian province to scrutinize the deal before approving it. Decentralized finance is still uncharted territory and its status has never been formally reviewed by Canadian regulators. Naturally, they needed to coordinate a make-the-plane-while-we-fly-it framework for an emerging market with massive players.
Government moved at a glacial pace especially painful for Bitbuy and WonderFi trying to keep up in a rapidly changing environment. Fast forward too many months, and Canada finally blessed the marriage. Better late than never, I say. British Columbia and Alberta chose not to restrict WonderFi's access. But the others will continue to review the company and the decentralized finance market before they open any floodgates to their respective provinces. 
This leaves the world of DeFi exposed to future regulation in Canada. While crypto-purists collectively clutch their pearls at the thought of it, regulation isn't necessarily a bad thing. If crypto mass adoption and financial inclusion are the goal then regulation is a no-brainer. It helps create a more level playing field and makes it harder for bad actors to cause harm. Right now, it's still very much the wild west preventing too many Canadians from entering the market. Together, Bitbuy and WonderFi are the first to leverage regulation to break barriers. 
The future of finance: can Canada become a global DeFi leader?
Now that the door has been kicked in, expect a lot of disruption. Don't be scared. If you missed the dot.com revolution in the 90s, you've got a second chance to land on the right side of innovation.
Bitbuy and WonderFi are gearing up to make Canada a global DeFi leader. They plan to acquire other cryptocurrency exchanges and stave-off unregulated foreign entities. Next, the goal is to expand business beyond borders starting with the US and Australia. 
Canada is coiling to launch decentralized finance into the mainstream, and possibly become a global leader too. Crypto-companies like Bitbuy and WonderFi are flocking towards regulation to create an environment that is accessible, safer, and more transparent for everyone. No one knows what the future holds. Even the traditional market throws a mean left-hook. But if decentralized finance plays out like the internet did 30 years ago and you miss it, are you ok with that?