Rakuten Canada Review: Is It Worth Signing Up For?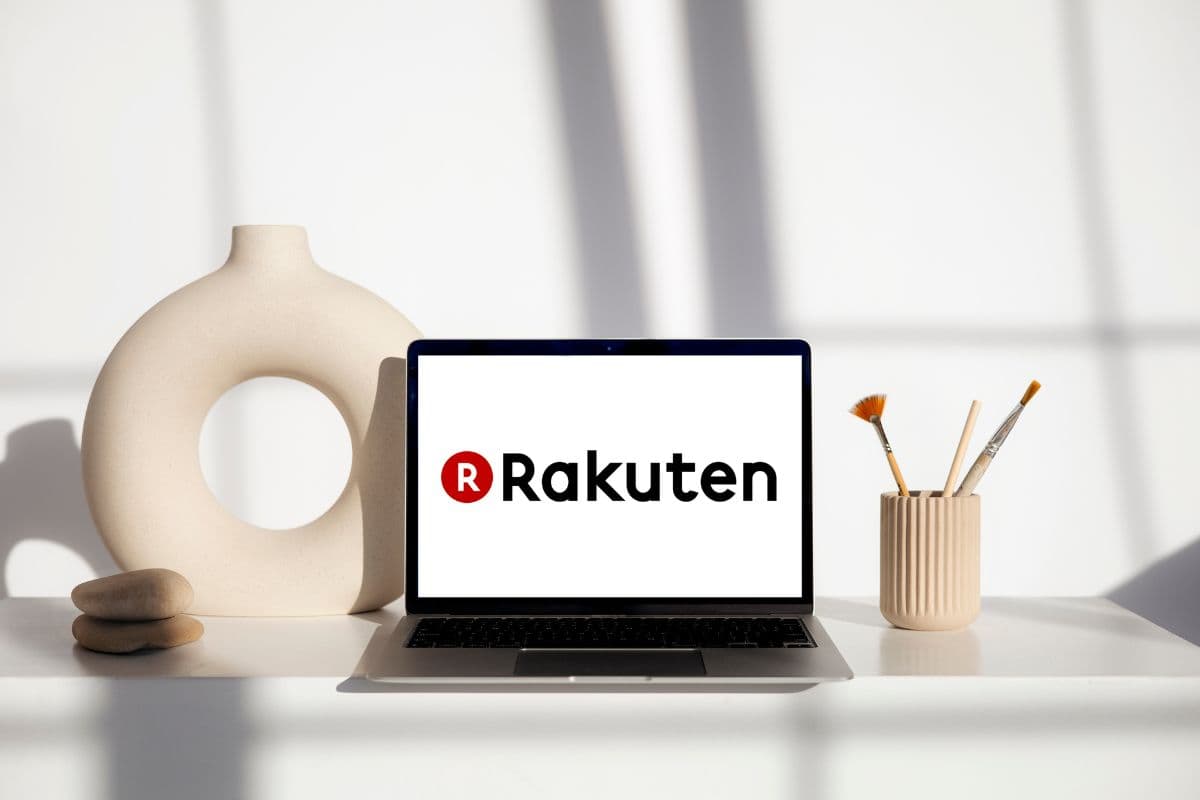 Are you someone who loves online shopping and is always on the lookout for ways to save money? If yes, then you might have heard of Rakuten Canada. Rakuten is a cash back website that rewards you with real money when you shop through their website.
While cash back websites have existed for decades, they each have their pros and cons. Most of them are legit, and you can earn extra money from using them. However, they're often known for being very slow to payout or having too high of a minimum balance before you can request a withdrawal. Here's what to know about Rakuten before signing up.
Rakuten at a glance
Rakuten is one of the largest cash back websites in the world, with over 2500 stores on their platform including:
Amazon
Origins
Samsung
Forever 21
Ugg
JCPenney
Staples
Kendra Scott
Macy's
Target
But is signing up to Rakuten actually worth it? Will they actually pay you your cash back balance or is it a scam? Let's dive in below.
Is Rakuten a scam?
Firstly, Rakuten is not a scam. They're a legitimate company and people actually do receive cash back from using their platform.
Rakuten is rated A+ on BBB, which is the best rating that an organization can achieve. They're also rated 4.5 out of 5 stars (taken from 300 + reviews on average).
How does it work?
Rakuten is extremely simple to use. Once you sign up, you can search different stores that you want to shop in, or you can search by category.
From there, just click the link to the store's website and that's it. You can shop as you normally would. Rakuten will track that you've used Rakuten's link, and you don't need to do anything extra. There is no code required.
On the support tab of Rakuten's website, according to FAQs the company states, "Once the store lets us know that you've made a purchase, we add your Cash Back to your account and notify you. It usually takes a little time for the store to confirm that your purchase was completed. Depending on the store, this can take from a few hours to several days".
You can then withdraw your cash back through a cheque payment, PayPal, or as an Amazon gift card.
When will you get paid?
The biggest complaint with cash back websites like Rakuten is the very slow payout period. You're not able to withdraw your funds immediately. With Rakuten, you'll only get paid around 4 times per year on the following dates:
February 15
May 15
August 15
November 15
To get paid, you must have a balance of at least $5.01. Therefore, the best way to treat Rakuten is like a background app that collects money and surprises you one day with a payment you forgot you're getting. It's not something you should constantly keep checking in on.
How much cash back can you get?
The cash back rates on Rakuten are always different. Most cash back rates are under 5%. However, there are times when you may see a giant promotion of rates as high as 18%. The rates also often apply only to specific items, so make sure you read the fine print before you purchase anything.
Why does Rakuten pay you?
To answer this question, we have to look at how Rakuten makes money. Rakuten makes money from the specific companies they offer cash back from. Essentially, they're an affiliate partner for these companies. When you buy something from them, Rakuten will earn a commission and receive a percentage of the sale.
Rakuten then provides you with a portion of the money they earned in the form of cash back. This model is not a scam nor is it viewed as negative. Affiliate commissions are a very common way that websites make money.
In Rakuten's case, they're a little bit different because they give a portion of their earnings to their users as an incentive to shop through Rakuten. When you think about it, it's actually a brilliant business model.
The referral program
Rakuten also has a referral program where you can get paid for referring others to shop on Rakuten. The default commission is $5, but there are often bonuses released and the commission can increase up to $25 per referral.
Can you use Rakuten in Physical Stores?
Surprisingly, yes. In-Store Cash Back works by adding cash back to your credit card. That credit card has to be registered with Rakuten in order for them to track the sale and give you your cash back. Rakuten guarantees that these details will not be leaked, sold, or otherwise tampered with.
To earn cash back every where on every purchase, make sure you have one of these cash back credit cards in your wallet.
Is Rakuten worth it?
Yes, Rakuten is worth it if you want to save money and earn some extra cash back and don't mind signing up and going through the extra step of using Rakuten before doing any online shopping. They have 2500 stores on their platform, so it's likely that most of the stores you're looking for are on their platform. Without doing much extra work, you can earn some cash back from your shopping if you were going to do it anyways.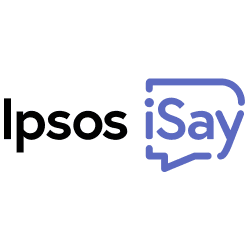 Ipsos iSay
Discover the difference you will make. Ipsos iSay offers exciting and exclusive offers for Canadians who join and participate in surveys. Earn rewards with Ipsos iSay! JOIN NOW!