How to Find Cheap Houses for Sale in Canada for 2023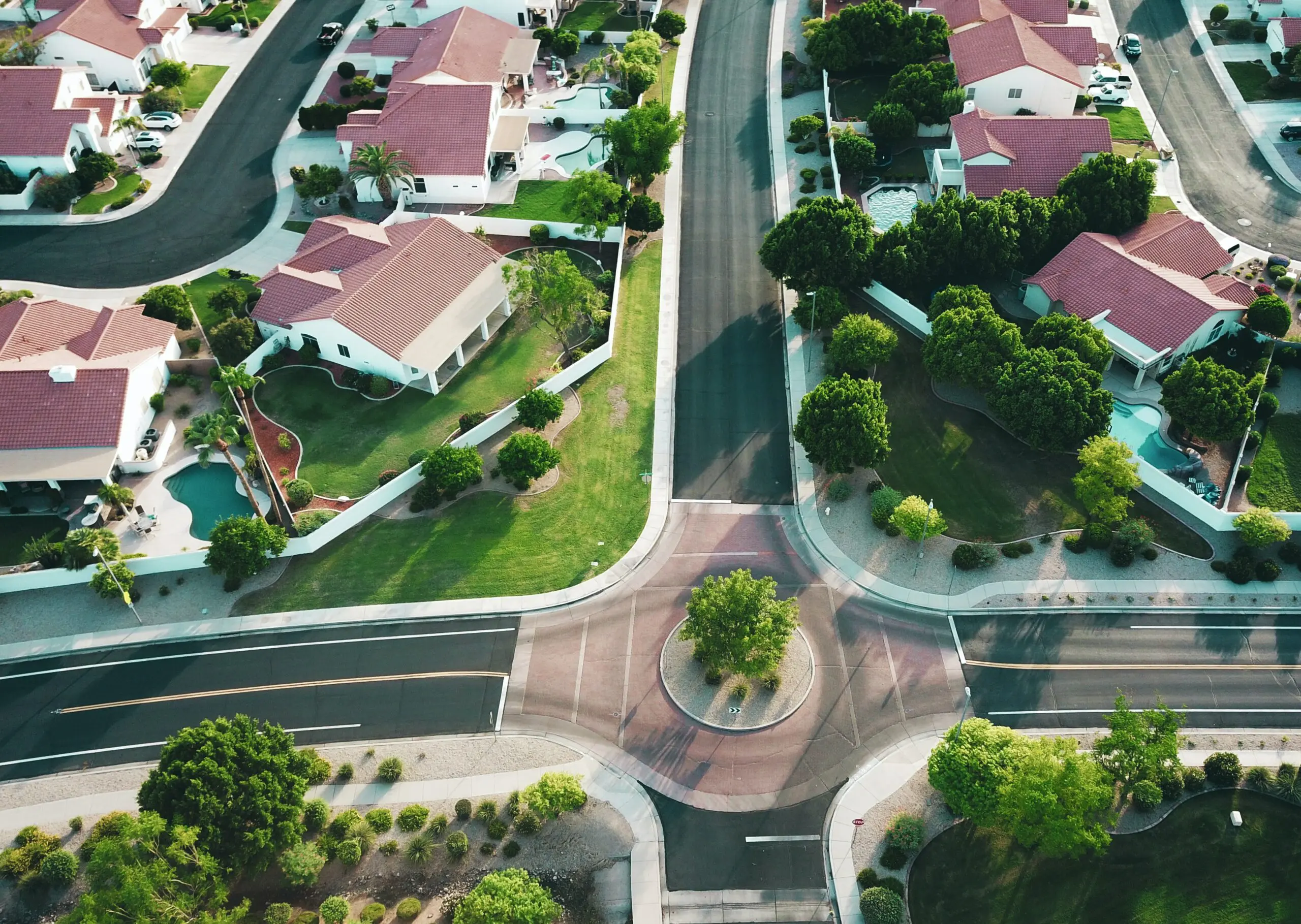 Looking for cheap houses for sale in Canada for 2022? Who isn't? Here are some good ways to find a home for less.
Fixer uppers
If you see a property that has the description "handyman's special," it's almost certain that the home can use some work. Buying a home that needs some love and attention in a good neighbourhood can be a good way to find a cheap house for sale. You can find fixer uppers on MLS. Look for terms like "fixer upper" or "handyman's special" for places that needs work.
A fixer upper will sell for less than a home in perfect condition would in the same neighbourhood, all things considered equal. A note of caution: make sure you're not taking on too much. Get some quotes from licensed contractors to find out how much home renovations will really cost so you don't bite off more than you can chew.
For sale by owner
Not to be confused with a private sale, "for sale by owner" is when the homeowner decides to sell his own house. The homeowner is saving on the cost of the realtor's commission, so most homebuyers expect to get a share of the savings. Without a seasoned realtor representing the homeowner, you may be able to buy a home for a lot less than you normally would be able to.
You can find homes for sale by owner on websites like Purplebricks (formerly ComFree) and Property Guys, as well as MLS.
Smaller communities
A smaller community can be a great place to find cheap houses too. Small communities tend to have more affordable house compared to large cities. That's because smaller communities tend to have fewer job opportunities than big cities.
You probably hear about people moving to smaller communities lately. Remote work is the culprit. With Canadians able to work remotely due to the pandemic, you have the opportunity to move to a small town and enjoy smaller town home prices, without giving up your high paying job in the city.
Satellite cities
If you're not ready to give up the city life, you might consider a satellite city. A satellite city is a city located outside a medium or big city. For example, a satellite city of Toronto is Hamilton or Stoney Creek. Satellite cities let you still live within commuting distance of the big city, but move somewhere with more affordable housing prices, where you can get more bang for your housing buck.
Foreclosures
A foreclosure or a "power of sale" may be a great way to buy a home for cheap. A foreclosure is when the homeowner is unable to make his mortgage payments and the bank takes away his home. The bank is just selling the property to recover the money it's owned, so you may be able to get it for a lot less than it normally sells.
Just make sure the home is in good condition by doing a home inspection. Foreclosure homes tend to need more repairs than regular homes. You wouldn't want to run into issue with mortgage financing.
Estate sales
If the homeowner has recently passed away, an estate sale can be a great way to buy a house for less. With an estate sale, the family of the deceased may just be looking to sell the home as quickly as possible to get the money that they're owed. That means you may be able to get a big bargain.
External factors
External factors can mean that a home sells less than it normally does. It's often said that the three most important rules in real estate are "location, location, location." You may be able to afford a house in a neighbourhood you otherwise wouldn't be able to due to external factors that make it more affordable.
For example, the house you're interested in could be on a main street. Sure, it's still in a nice neighbourhood. However, a house that's normally outside your price range might be in it because it's selling for less due to being on a busy street.
Likewise, being close to a railway or airport can mean a sizable discount as well. If you're just trying to get into the real estate market, a property close to either can help get your foot in the door. It doesn't have to be your forever home. It can be a starter home where you stay to build up enough equity to move your way up in the market.
There are some external factors like railways that are permanent. There are others that are temporary. For example, if a new subway is being built, it can be a major inconvenience right now. However, by buying a home now at a discount, you may be able to cash in later on once the subway opens and try to sell when your property has gone up in value.
Door knocking
If you're looking for a home for sale in a particular neighbourhood, a good way to find out about a home that's going up for sale that isn't yet listed up on MLS is by door knocking. You could knock on doors of the type of home you'd like to buy in the neighbourhood that you'd like to buy. You could mention to home owners that you're looking to buy and see if they're planning to list their home for sale anytime soon. You might be able to have advance knowledge before they list their homes for sale, so that you're well-prepared when it does come up for sale.
If door knocking isn't your thing, you could hand out flyers in the neighbourhood you're looking to buy as well. The flyers can say that you're interested in buying in a particular neighbourhood and willing to make a fair offer.
Private sale
A private sale can be another good way to find cheap homes for sale in Canada. You could find out someone who wants to sell their home. Instead of going through the hassle of selling their home, you could offer to buy it from them as is. This can be especially tempting if you offer them a fair offer price.
With the pandemic, a lot of people would rather not show off their home to complete strangers. Doing a private sale keeps dozens of strangers from entering this home, possibly making their family sick.
It also avoids the inconvenience of home showings. No homeowner I've ever spoken to enjoys showing off their home. However, they do it because they have to as part of the home selling process. However, if you offer to buy a home privately, the homeowner no longer needs to do showing. Open houses can be avoided as well, making the selling process a lot simpler and faster.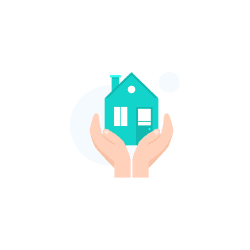 Find the best mortgage for your needs