The 8 Best Car Cigarette Lighters in Canada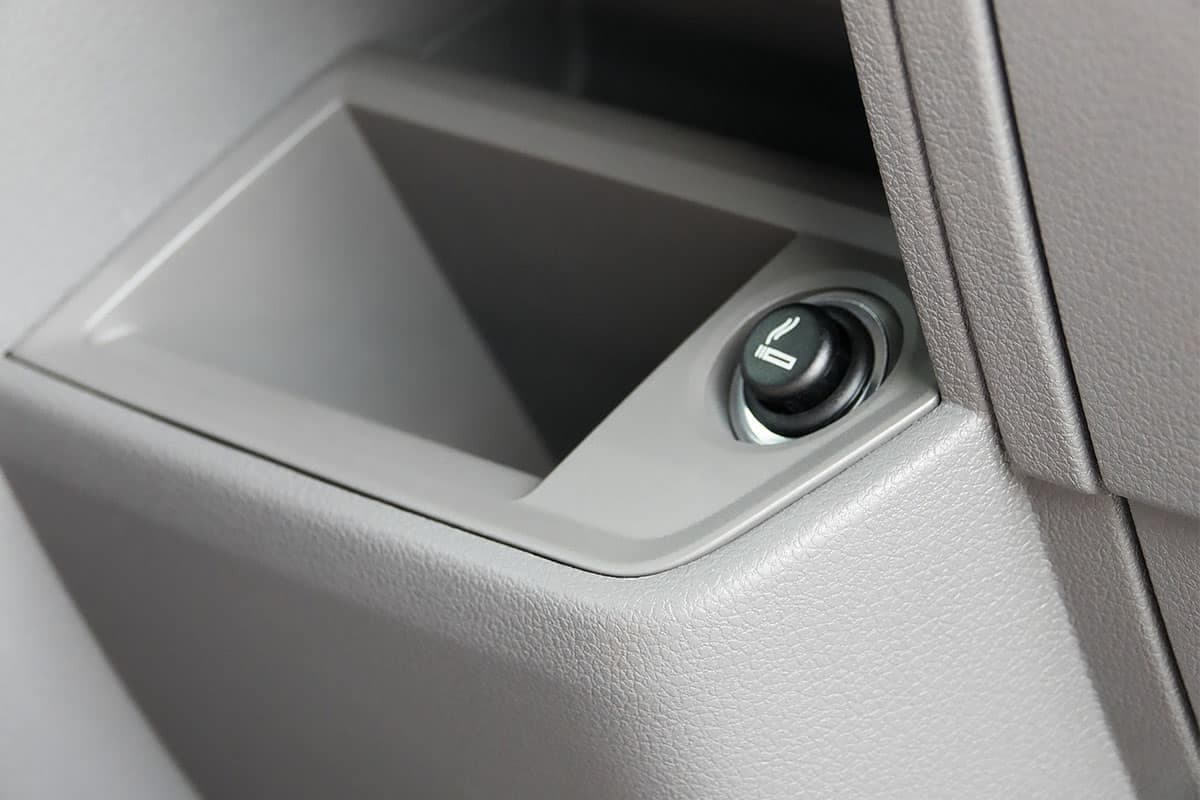 Table of Contents
[ Show ]
Given that there are about 3 million smokers in Canada (approximately 11% of the population), there are likely a lot of people who enjoy a cigarette during a drive. The problem is that very few modern cars have cigarette lighters these days.
Lighters were a standard fixture in cars up until the mid-1990s. From that point, major manufacturers (beginning with Chrysler) started phasing them out. Today, they're little more than a bygone relic, and smokers are left to fumble around for a portable lighter if they want to light up while driving.
The good news – for smokers, at least – is that there are plenty of manufacturers who can help you welcome the car cigarette lighter back into your vehicle. This list looks at eight of the best car lighters you can buy today on Amazon.
Joinfworld Cigarette Lighter and Socket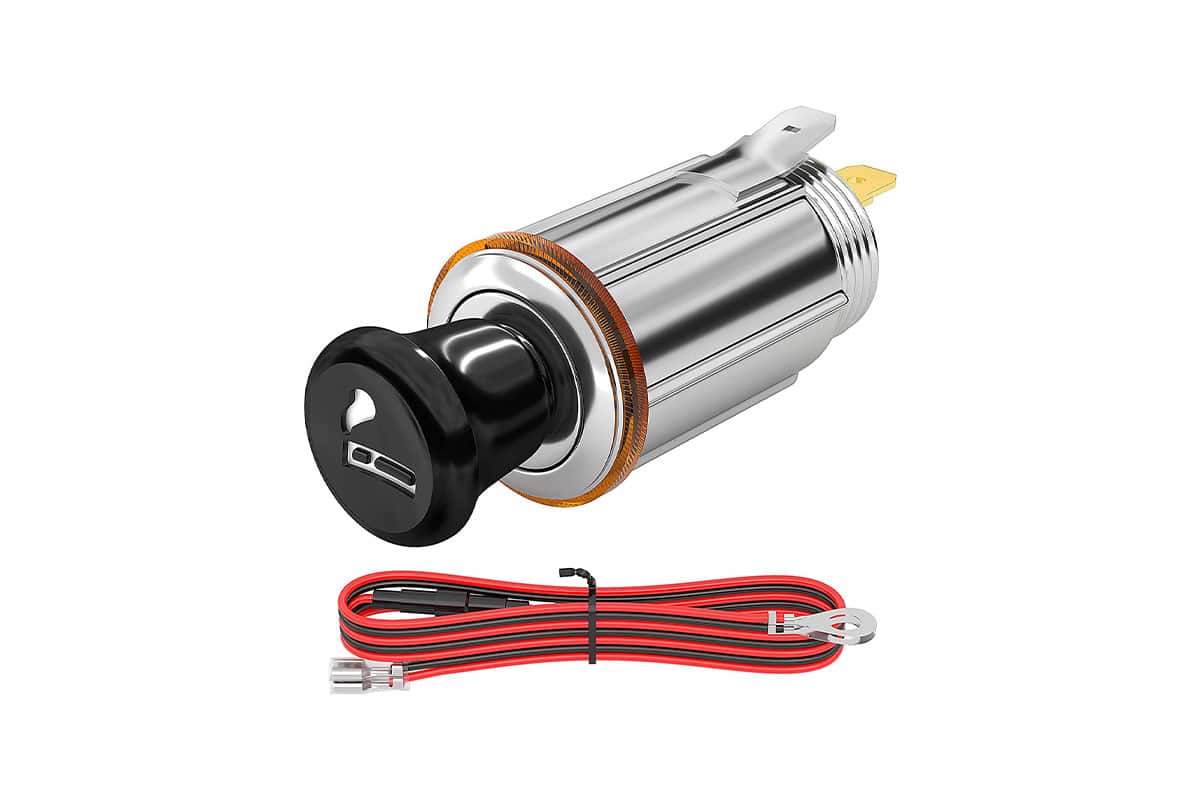 Joinfworld gives you a socket mounting kit (along with wires) to replace the auxiliary power outlet or broken cigarette lighter socket in your car. The lighter has a voltage input range of between 12 and 24 volts (though it'll likely be limited to 12 volts in your car), and it has an output rating of 10 amps.
There's a handy eject button, giving you the control to pop the lighter whenever you want rather than waiting for it to pop out automatically. You also get a set of wires with an in-line fuse design, to connect the socket. Just be wary of the fit, as some users found that the socket doesn't fit the small mounting hole (25mm) in these panels.
Price: $13.99
Amazon Rating: 4.4
Suuonee Car Cigarette Lighter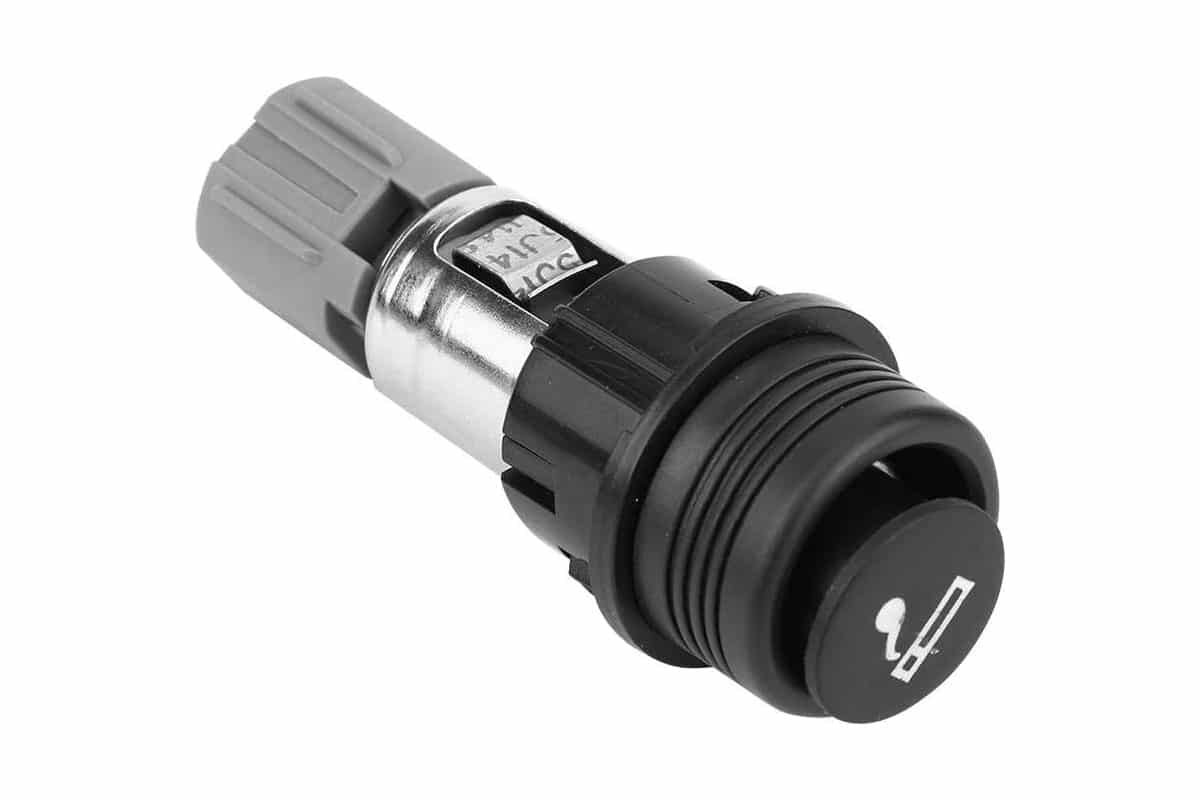 "Exquisite workmanship" is the claim that Suuonee makes for its lighter. And while that may be a little ambitious (it's a simple lighter), the plated design does help to fend off rust. Of course, rust won't be much of a problem so long as you're not exposing the lighter to water, but it's a nice feature to have.
It's a universal lighter, meaning it matches the 12-volt, 10-amp design of most lighters. You also get the standard cigarette head size of 3.8 x 3 cm. Suuonee also offers a 12-month warranty, though it's a little vague about what that warranty covers. It tells you to contact them if you have any problems and a professional mechanic will "sort it out" for you. Currently, the price is reduced by 10%.
Price: $16.15
Amazon Rating: 4.4
Aramox Car Cigarette Lighter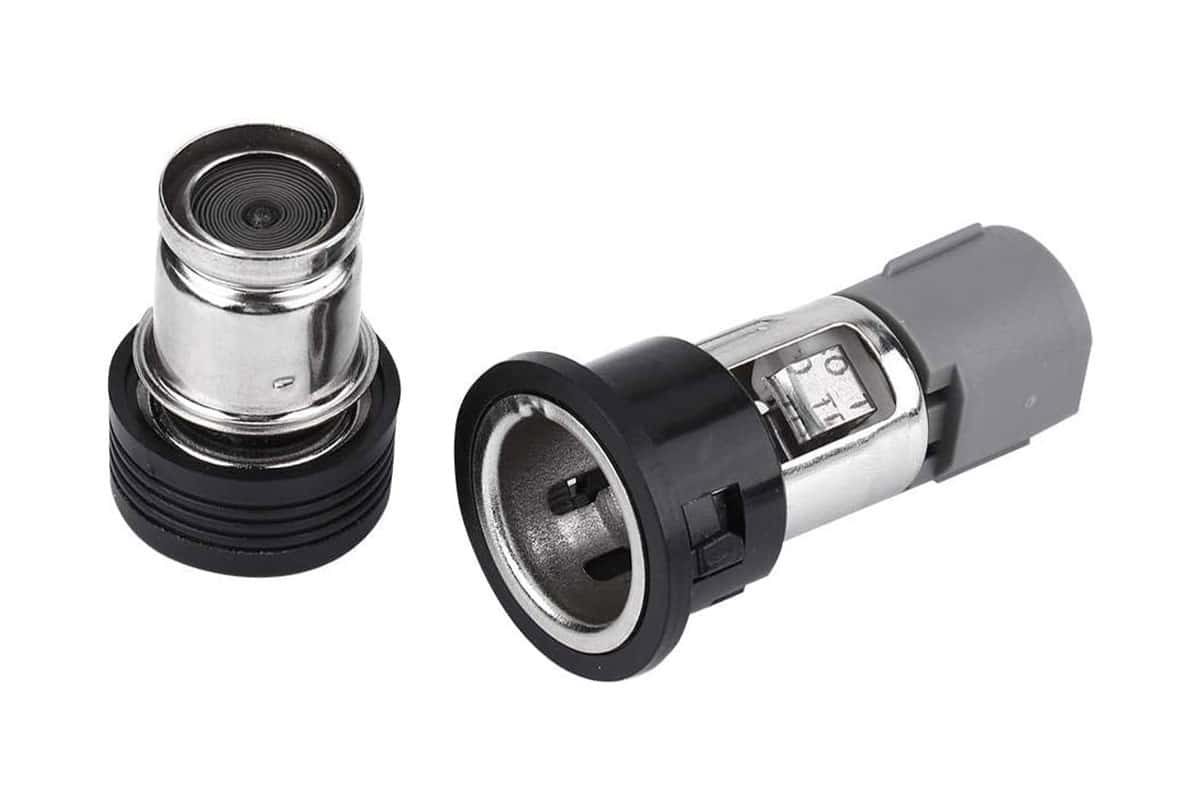 If you're looking for a basic car cigarette lighter that harkens back to lighters of the past, the Aramox lighter has you covered. It plugs directly into your vehicle's lighter port. You simply push it down to start powering the lighter when you want a smoke. When it's ready, the lighter pops back up, allowing you to pull it out and light up.
It's a 12-volt lighter with a working current of 10 amps, with the lighter element measuring 2.1 cm x 0.82 in. That's more than big enough to light regular cigarettes, though you may find you have to move it around a little to get a cigar going.
Note that it only has two connector prongs, meaning it may not work with all connections. Customer service can be a bit sketchy, too, as some Amazon reviews claim the manufacturers tell them the lighter will work in ports for which it isn't compatible.
Price: $15.62
Amazon Rating: 3.9
Fydun Cigarette Lighter Plug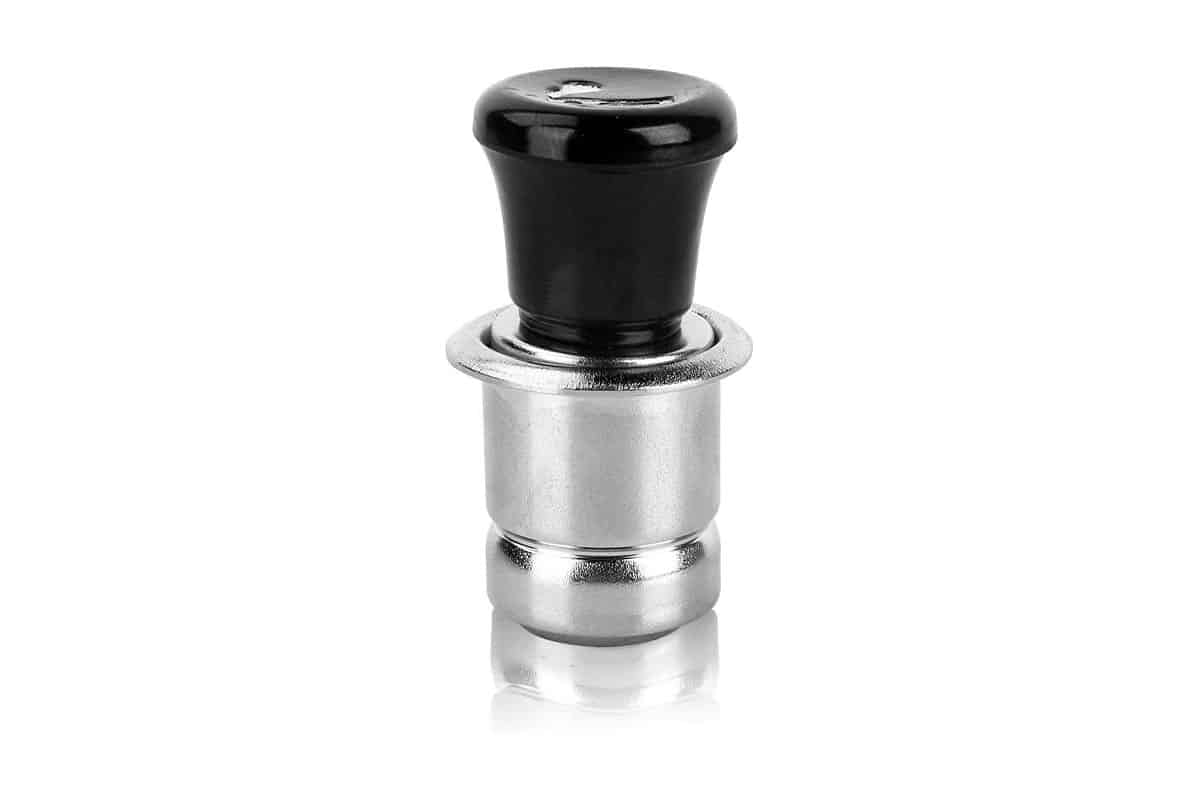 With the lighters in this list being so similar, a budget option stands out simply because it delivers the same universal lighter at a lower price. Fydun fills that niche with its lighter, which comes in at just below $10, making it a worthwhile option for somebody who isn't sure which lighter to pick and wants to keep their costs low.
It mirrors many of the specs found in other lighters in this list – its universal design means it's a 12-volt lighter, has a 20mm, head size and runs a 10-amp current. It also has the push-and-pop operation you'd expect, making the lighter easy to use.
Price: $9.27
Amazon Rating: 3.3
Yangvvia Electronic Lighter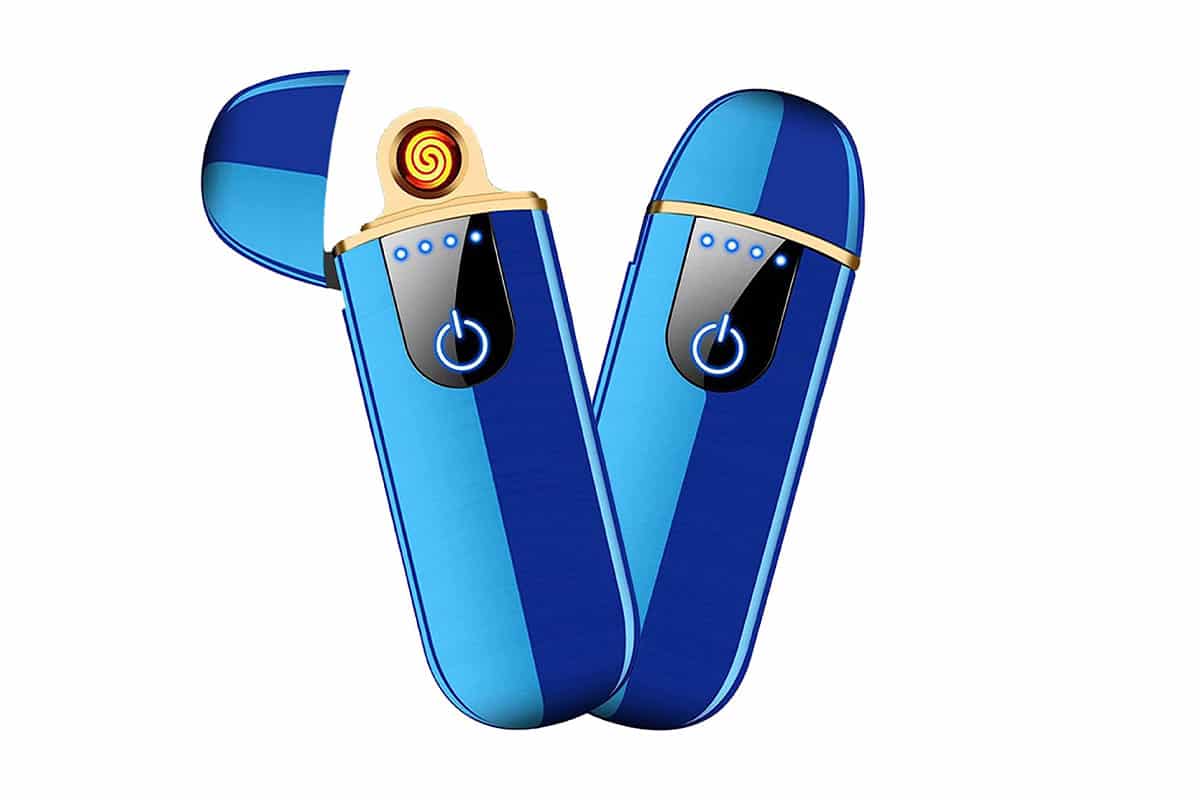 A replacement standard cigarette lighter won't do you much good if you don't have a lighter port to begin with. But you're not out of luck if you don't have a cigarette lighter port. If you have a USB port anywhere in your car, you can buy a portable lighter and keep it connected to the USB port so it's ready to use when you need it.
That's what you get with this electric plasma lighter from Yangvvia, which comes with a micro-USB cable that allows you to connect it to your car's USB port, or any device compatible with the cable. It's wind-proof thanks to the clever coil design and has a four-level light indicator that tells you when you need to recharge the battery. The only problem is that it's a portable lighter, so you'll have to store it somewhere safe while driving.
Price: $15.99
Amazon Rating: 3.2
Yosoo Health Gear Car Cigarette Lighter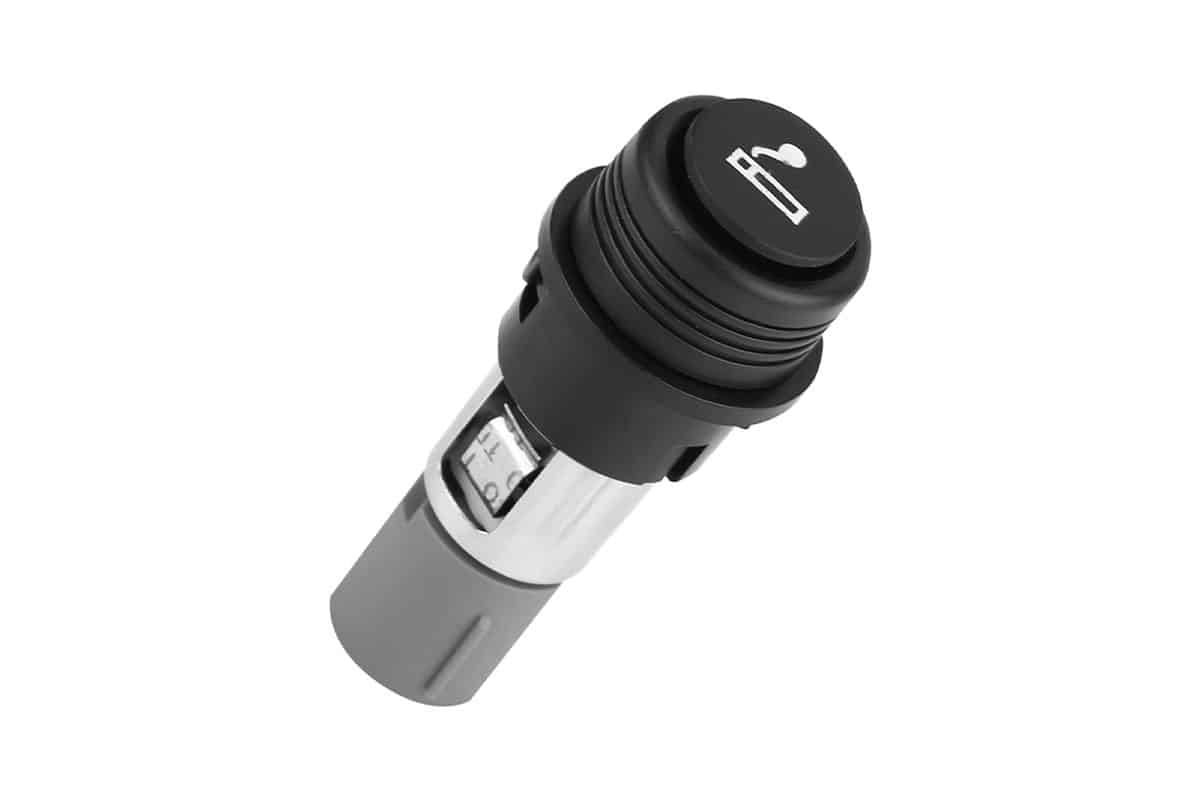 The unusually-named Yosoo Health Gear delivers a lighter that has a nickel-plated design, giving it a nice sheen while offering some protection against rust and corrosion. It's a universal lighter, meaning it comes with a 39mm x 1.2 in head, and it should fit most vehicles sold in Canada that have a lighter socket.
Beyond that, there's little to separate this from other lighters on the list, barring one review mentioning the use of manual measurement potentially creating size errors ranging between 1 and 3mm. Though minimal, that error range does create the possibility of the lighter not fitting a standard socket.
Price: $14.54
Amazon Rating: 3
Yctze Car Cigarette Lighter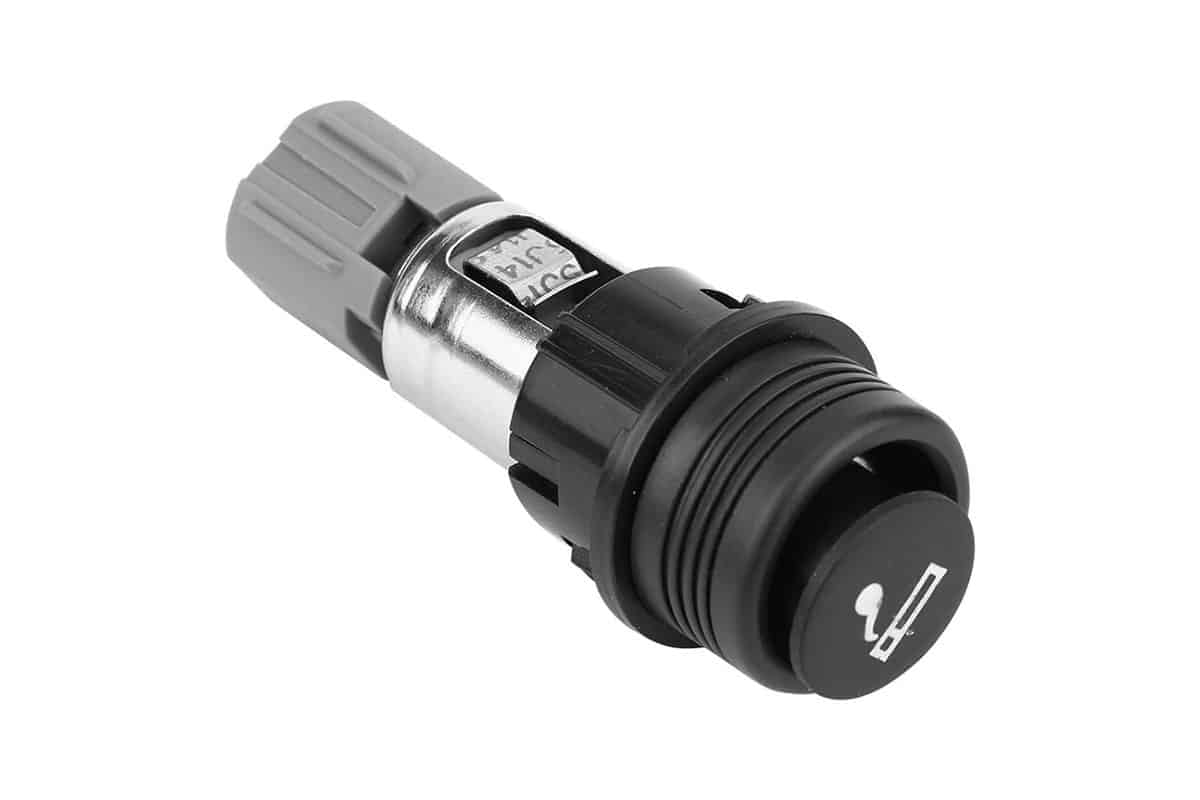 If you're wondering why this cigarette lighter is so low on the list when it has a four-star rating, the answer lies in volume. Yctze's lighter offers the same general design and function as many of the other lighters in this article, but its four-star rating comes from a solitary review. With such a small spread of user feedback, it's hard to classify this lighter above others that have a wider range of reviews.
With that said, the lighter features the push-and-pop mechanism that was standard with old lighters. It also features universal measurements that mean it should fit into most domestic vehicles.
Price: $15.88
Amazon Rating: 4
Keenso 12-Volt Car Cigarette Lighter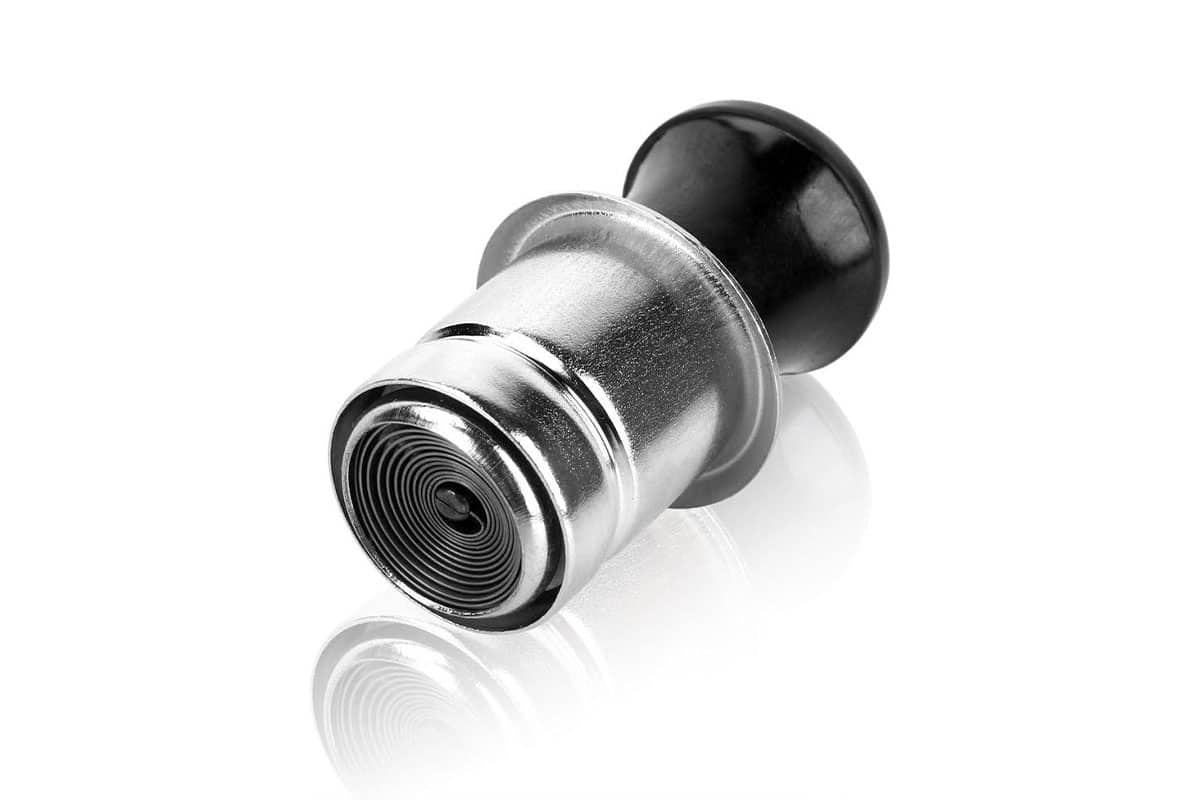 Again, there's nothing complicated going on with Keenso's car cigarette lighter. It's a 12-volt lighter, making it universal to most established car sockets, and it features the handy push button operation –push the lighter down and wait for it to pop up when it's ready to use.
It has a fairly spartan design, though that's not a bad thing for the "no-frills" buyer. However, several Amazon reviewers claim the light didn't work for them, while others say it works perfectly. So, you might be taking a bit of a risk if you opt for this lighter, and its price may not justify that risk with so many similarly priced lighters with better reviews available. Keenso promises to reply to customers who have issues within 24 hours.
Price: $13.44
Amazon Rating: 2.1
There's Little Variety in Modern Car Cigarette Lighters
If there's one thing we can conclude from this list, it's that there's very little variety in traditional replacement car cigarette lighters. That shouldn't come as a surprise considering that most lighter ports are universal. That means there's little room for innovation, making the best lighters on this list those offering something extra (such as a replacement port) to go along with the base lighter.
There are other options for those who don't want to use or don't have a cigarette lighter port. USB lighters offer a modern alternative, though it's an imperfect one due to the portable/detachable nature of the lighters.
FAQs About Car Cigarette Lighters
What is a car cigarette lighter?
As the name implies, a car cigarette lighter is a lighter that you permanently install in your car to light your cigarette. In the past, manufacturers regularly included lighters in cars, which users could depress, allow to charge, then pull out to light their cigarettes. Today's cars sometimes include ports for a cigarette lighter that are instead used as charging ports, or you can use a USB-powered lighter.
Does the car have to be running to use the cigarette lighter?
No. You can use the cigarette lighter when the car is turned off, however, it will draw power directly from the car battery. If your car has an older battery that struggles to hold a charge, you could drain the battery.
Does every car have a cigarette lighter in Canada?
No. In fact, most cars in Canada come without cigarette lighters, though some still have ports you can use for aftermarket lighters or for charging other tech products.
Does using a cigarette lighter in a car drain the battery?
It's possible to slowly drain your car's battery by leaving something plugged into the cigarette lighter port. Thankfully, most lighters only drain the battery when pushed down to power up and will spring out once they're ready to use.
How many volts does a car cigarette lighter put out?
According to J.D. Power, a car cigarette lighter has a nominal voltage of 12 volts, though most are limited to 10.2 volts.
How many amps does a car cigarette lighter put out?
J.D. Power provides the answer again, as it states a cigarette car lighter has a 10-amp current.