REWARD CALCULATOR
Enter your total monthly expenses or by category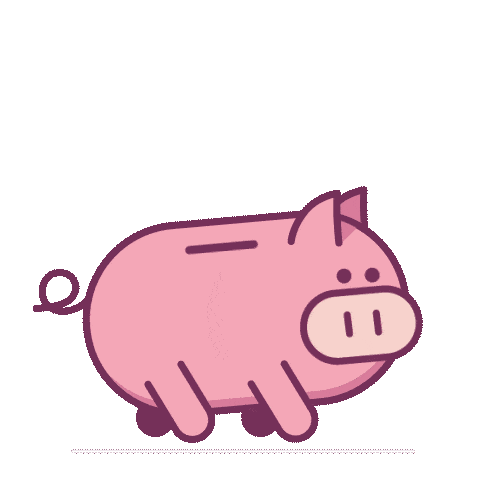 Welcome Offer
Earn 10,000 Aeroplan points with your first purchase
Get 10,000 Aeroplan points when you make your first purchase. This is worth $200 if you redeem your points for travel.
Special Feature(s)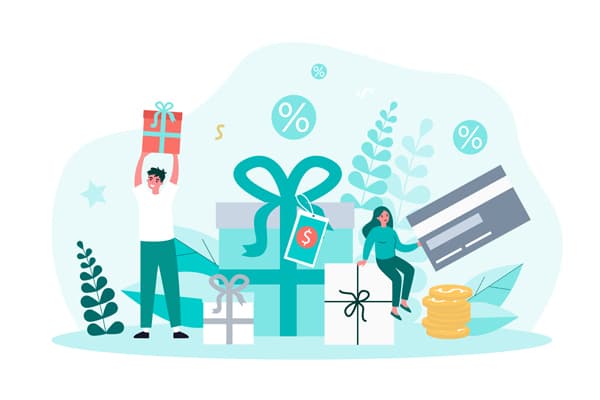 Personal no-fee rewards travel credit card
This is an ideal travel rewards card for users who frequently travel on a budget. Earn Aeroplan points that don't expire for making everyday purchases. Pay for flights by combining cash and points.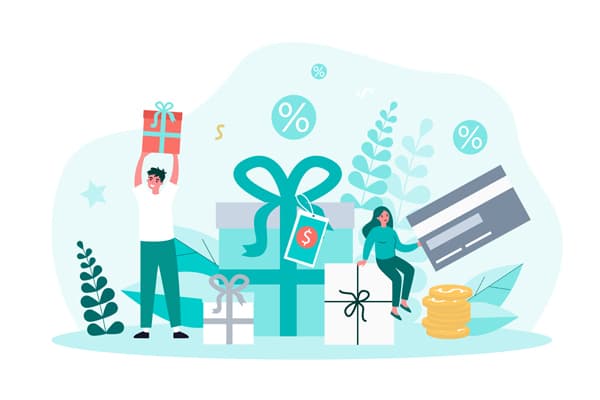 No annual fee
Enjoy this card's benefits at no cost to you, as there is no annual fee.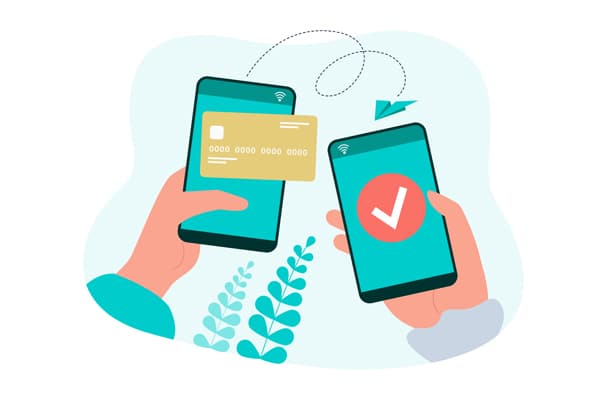 Free additional card
You can add up to 3 additional cardholders without paying any extra fee, and they will enjoy all of the advantages as well.
Requirements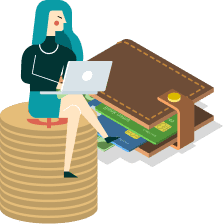 Credit
Score
Canadian
Residency
Required
Income
Insurance
📆
Extended warranty
Extended warranty is available for up to 1 year.
🛍
Purchase protection
Purchase protection extends for 90 days from date of purchase.
🦷
Travel accident
Cardholders have automatic travel accident insurance up to $100,000.
🚗
Auto rental coverage
Car rentals charged to this card are insured against damage and theft.
Benefits
💳
More rewards with additional card
Combine points with other Aeroplan members in your home to redeem rewards sooner.
⭐
Exclusive discounts with my favorite brands
Get up to 10 cents off per litre at participating gas stations by linking your Journie Rewards with your credit card. Earn points twice at over 150 Aeroplan partner brands and over 170 online retailers through the Aeroplan eStore.
🌎
Worldwide customer service
You can contact customer services 24/7 from any location in the world.