REWARD CALCULATOR
Enter your total monthly expenses or by category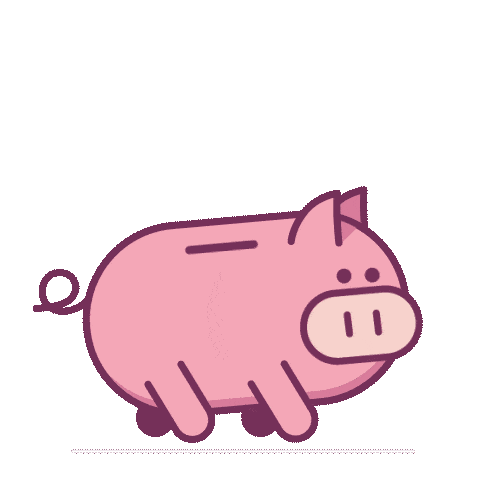 Welcome Offer
Earn 25,000 Scene+ points
Earn your first 25,000 Scene+ points ($250 value) when you make $1,000 in eligible purchases in the first three months. The welcome offer also includes an annual fee waiver for the first year ($150 value). Offer ends in January, 2024. Conditions apply.
Receive up to 10 000 bonus Scene+ points
Earn an additional 10,000 Scene+ points by spending at least $40,000 on eligible purchases in the first year. Offer expires October 31, 2023. Terms and conditions apply.
Special Feature(s)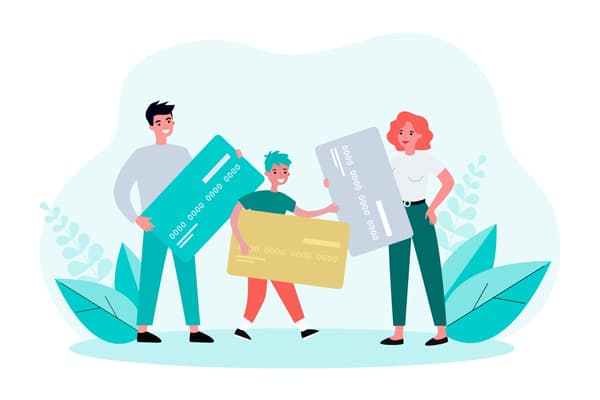 Get free access to airport lounges
With this card, you will be entitled to 6 free visits per year to participating airport lounges ($192 value). With the Visa Airport Companion Program, you will have access to 1,200 lounges around the world.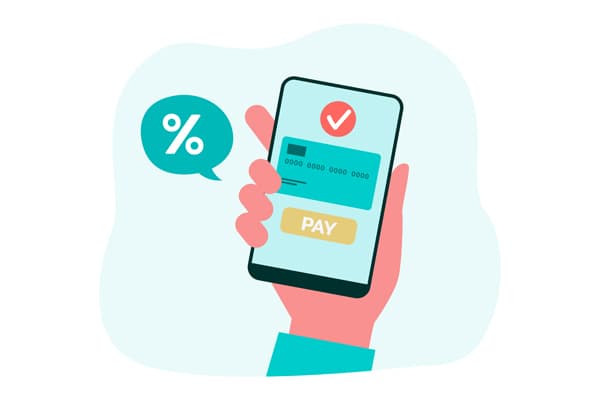 No conversion fees
The Scotiabank Visa Infinite Passportᴹᴰ card is one of the few credit cards that doesn't charge you a conversion fee, which is a 2.5% savings on foreign currency purchases.
Requirements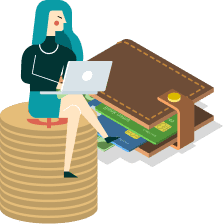 Canadian
Residency
Required
Income
Insurance
📆
Extended warranty
Items charged to your card are covered under an extended warranty that doubles that of the manufacturer.
🛍
Purchase protection
Purchase protection for items charged to your card extends for the first 90 days from the date of purchase.
🦷
Travel accident
Cardholders and dependents have automatic travel accident insurance when at least 75% of the cost of the ticket is charged to your card.
💨
Hotel or motel burglary
Personal property is covered against theft from your hotel/motel up to a maximum of $1,000 when your card is used to pay for the reservation.
🚗
Auto rental coverage
Cardholders are automatically covered for collision, loss or damage to a rental car when the total cost of the rental is charged to your card.
⏱
Flight delay
You are eligible for reimbursement of expenses related to a delayed flight if you charge at least 75% of your ticket cost to your card.
❌
Trip cancellation
Card holders and dependents are eligible for up to $1500 in travel expenses for trip interruption and cancellation if you charge at least 75% of trip expenses to your card.
🏥
Medical emergency
Card members and dependents are eligible for up to $2 million in emergency medical coverage.
Benefits
🪪
VIP Airport lounge pass
The card gives you a complimentary membership to the Visa Airport Companion Program.
👥
Companion pass
Cardholders can take advantage of 6 complimentary lounge visits per year for them and a travel companion.
⭐
Exclusive discounts with my favorite brands
Take advantage of a complimentary AVIS Preferred Plus Membership to save money on car rentals.