REWARD CALCULATOR
Enter your total monthly expenses or by category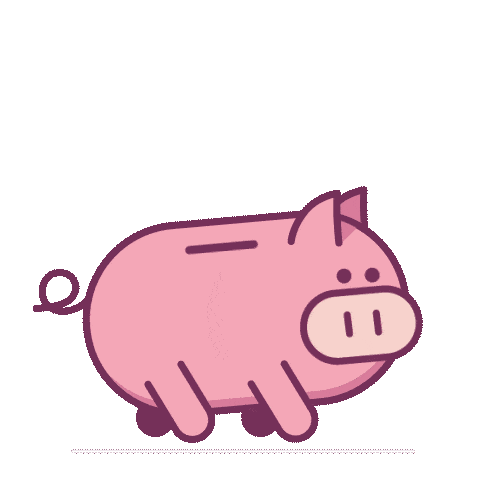 Welcome Offer
Get up to 60,000 Aeroplan points as a new cardholder
Earn 20,000 after you make your first purchase with CIBC Aeroplan Visa Infinite Privilege Card, plus earn 40,000 points when you spend $3,000 in the first 4 months. The $139 annual fee is waived if you have a CIBC SmartPlus Account.
Enjoy 30,000 points more as anniversary bonus and other benefits
Additional 30,000 points will be provided as an anniversary bonus after one year of your account open date. You and a travel companion can get your first checked bag for free in your first year. Plus, get a $50 NEXUS application fee rebate.
Requirements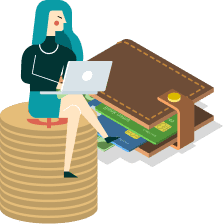 Canadian
Residency
Required
Income
Insurance
📆
Extended warranty
Extended warranty is available for up to 2 years.
🛍
Purchase protection
Purchase protection extends for 180 days from date of purchase.
📵
Mobile device insurance
Mobile devices purchased with the card are insured for up to $1500.
🦷
Travel accident
Cardholders have automatic travel accident insurance up to $500,000.
🏥
Medical emergency
Cardholders and dependents are covered with out-of-province emergency medical insurance for 31 days (10 days for those over the age of 65).
❌
Trip cancellation
Expenses related to trip cancellation are covered up to $2500.
⚡️
Trip interruption
Expenses related to trip interruption are covered up to $5000.
⏱
Flight delay
Expenses related to flight delays are covered up to $500.
💨
Hotel or motel burglary
Hotel burglary insurance protects the cost of your belongings up to $2500.
🚗
Auto rental coverage
Car rentals charged to this card are insured against damage and theft.
Benefits
🪪
VIP Airport lounge pass
Enjoy 6 complimentary lounge visits per year through the Visa Airport Companion Program.
👥
Companion pass
Enjoy Maple Leaf Lounge access for you and 1 guest.
🌎
Worldwide customer service
You can contact customer services 24/7 from any location in the world.
⭐
Exclusive discounts with my favorite brands
Get up to 10 cents off per litre at select gas stations by linking your credit card with Journie Rewards. Earn points twice at over 150 Aeroplan partner brands and over 170 online retailers through the Aeroplan eStore.