REWARD CALCULATOR
Enter your total monthly expenses or by category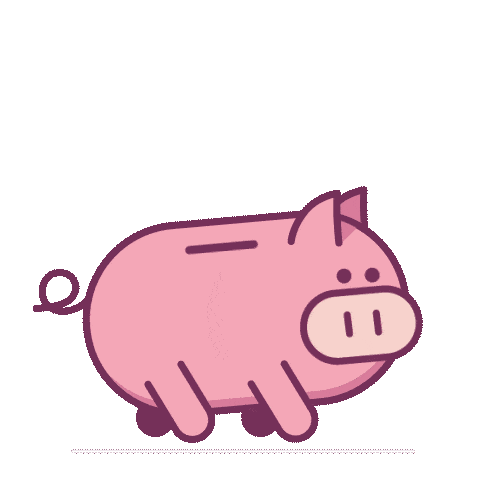 Requirements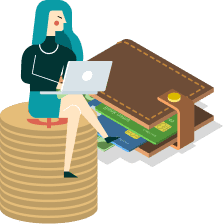 Canadian
Residency
Required
Income
Insurance
🏥
Medical emergency
Travel with peace of mind thanks to our comprehensive insurance coverage up $ 5,000,000. Your trip might be covered for up to 60 days, depending on your age.
❌
Trip cancellation
Trip cancellation insurance covers up to $2,500 per person.
⚡️
Trip interruption
Trip interruption insurance covers up to $5,000 per person. Emergency medical care will pay up to $5,000,000 in medical expenses per person under the age of 75 (insured people are covered for at least the first 15 days of their trip).
🧳
Lost or stolen baggage `insurance
In the event that baggage is delayed for more than 6 hours, covered travelers are eligible for up to $500 per person. If baggage is lost, each covered traveller is eligible for up to $1,000 per person.
⏱
Flight delay
If flights are delayed for more than 4 hours, passengers that booked tickets with the card are entitled to up to $500.
🚗
Auto rental coverage
Rental vehicles with an MSRP under $65,000 are insured against accidents, theft, and other uncontrollable damages.
📵
Mobile device insurance
Mobile devices insurance protects against theft or damages for a period of up to 2 years.
📆
Extended warranty
Extended warranty triples the original manufacturer's warranty (up to 2 years).
🛍
Purchase protection
Purchase protection insures against damage or theft for 180 days.
Benefits
🪪
VIP Airport lounge pass
Enjoy free and unlimited access along with one guest per cardholder to the National Bank Bank World MasterCard™ Lounge at Montréal-Trudeau airport. Plus, receive a refund of up to $150 each year for travel expenses on airport parking, seat selection, check-in fees, airline ticket upgrades and access to airport lounges worldwide.
🌎
Worldwide customer service
Enjoy National Bank's award-winning customer service: the bank ranks #1 among credit card issuers for Customer Experience according to the Forrester CX Index.