REWARD CALCULATOR
Enter your total monthly expenses or by category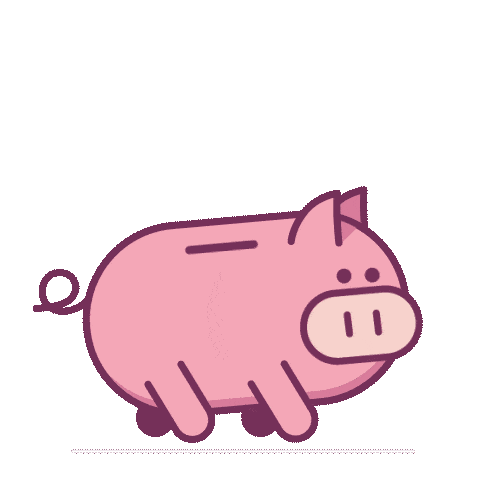 Requirements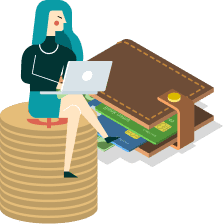 Canadian
Residency
Required
Income
Insurance
📵
Mobile device insurance
Get up to $1,000 in coverage for two years against loss, theft, accidental damage or breakdown of your mobile device.
🛍
Purchase protection
Your eligible card purchases are protected against loss, theft and damage within 90 days of purchase.
📆
Extended warranty
Help protect your RBC credit card balance when you need it most – with optional BalanceProtector Max. If you lose your job or become totally disabled, this coverage can pay 25% of your credit card total account balance – up to $6,250 per month for up to four months. If you pass away, this coverage can make a single payment of the total amount owing on your credit card account to a maximum benefit amount of $25,000. Enrolment is easy for eligible cardholders. You may cancel at any time. Premiums are $1.20 per $100 of your account balance on your statement date (plus applicable taxes). Terms, conditions and eligibility restrictions apply. Full details are available on rbcroyalbank.com. This insurance coverage is underwritten by American Bankers Insurance Company of Florida and American Bankers Life Assurance Company of Florida, who carry on business in Canada under the trade name of Assurant®.