REWARD CALCULATOR
Enter your total monthly expenses or by category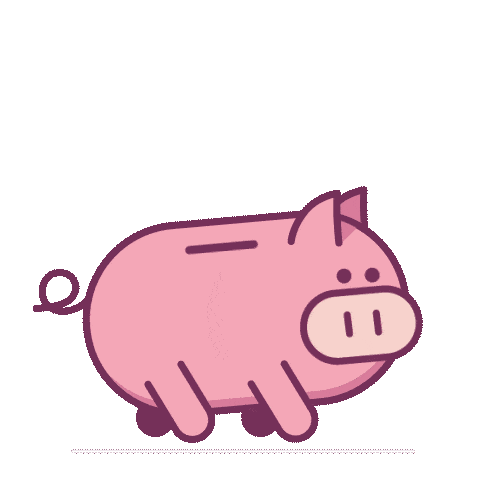 Welcome Offer
Get up to $390 in rewards value
You can get up to $390 in rewards value, divided up as follow:

* First year annual fee waived ($120 value)*;
* 5,000 Vancity Rewards points after your first purchase ($50 rewards value)*;
* 13,000 Vancity Rewards points when you spend over $3,000 or more during the first three months ($130 rewards value)*;
* Airport lounge membership ($90 value)*
For new cardholders only.* Terms and conditions apply.
Special Feature(s)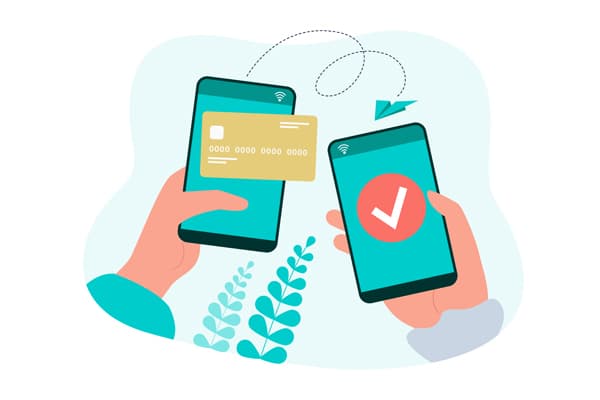 Free additional card
You can get up to 4 additional cards for $0. Also,5% of profits from this card support the Vancity enviroFund™ program every year which help fund climate-action projects in your community.
Requirements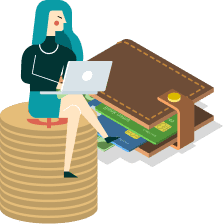 Canadian
Residency
Required
Income
Insurance
📆
Extended warranty
Extend the manufacturer's Canadian warranty by up to one year on most items purchased with your enviro Visa card. §
🛍
Purchase protection
Most items you buy with your enviro Visa card will be protected in the event of direct physical damage or theft for 90 days from the purchase date. §
📵
Mobile device insurance
If your mobile phone or tablet is lost, stolen, accidently damaged or experiences mechanical failure, you may get up to $1,000 of coverage if you used your enviro Visa card to purchase the device or charge all monthly wireless bill payments. §
🚗
Auto rental coverage
When you rent a car for up to 48 consecutive days, decline the rental agency's collision damage waiver and charge the full cost of the rental to your enviro Visa card, you may be covered if the rental car is damaged or stolen. §
🧳
Lost or stolen baggage `insurance
If you purchase your common carrier fare with your enviro Visa card and your baggage is delayed for more than 4 hours, you'll be reimbursed for the cost of essential items for up to $500 per trip. If your baggage is lost or stolen, you'll be reimbursed for the cost of essential items up to $1,000 per insured person. §
🦷
Travel accident
You can benefit from up to $500,000 in travel accident coverage for specified losses while traveling by common carrier when you purchase at least 75% of the common carrier fare with your enviro Visa card. Your spouse and your dependent children are also included in this coverage. §
⏱
Flight delay
If you charge at least 75% of the fare for your flight to your enviro Visa Infinite card and your flight is delayed for more than 4 hours, you'll be reimbursed for the cost of essential items up to $500 per trip. §