Welcome Offer
Get up to 40,000 Aeroplan® points
Earn 3,000 Aeroplan points for each monthly billing period in which you spend $1,000 in net purchases on your Card for the first 10 months of Cardmembership. That could add up to 30,000 Aeroplan points.
Plus, you can also earn 10,000 Aeroplan points when you make a purchase between 14 and 17 months of Cardmembership.That's up to $900 or more in value when you combine your welcome bonus points and card benefits. Conditions apply.
Special Feature(s)
Personal travel credit card
With this personal travel credit card, you can enjoy various benefits, such as earning Aeroplan® Miles on every purchase, free first check bags on Air Canada flights, and comprehensive travel insurance.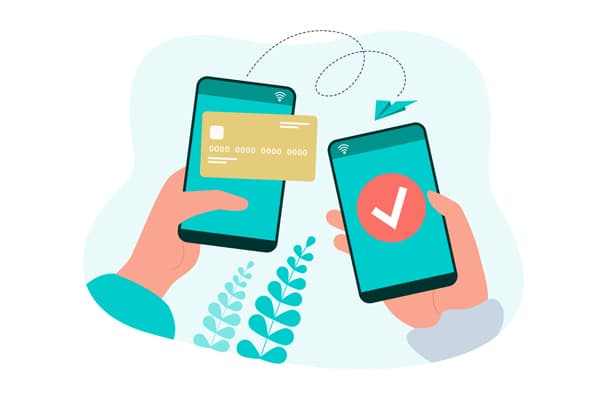 Free additional card
Cardholders can apply for a free Additional Aeroplan®* No Fee Card and earn Aeroplan® points even faster. As a No Fee Card cardholder, you won't have access to some benefits available to American Express® Aeroplan®* Cardholders. However, you will still be able to earn and redeem Aeroplan® points.
Requirements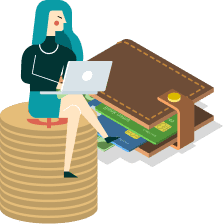 Canadian
Residency
Required
Income
Insurance
⏱
Flight delay
The American Express® Aeroplan®* Card includes Flight Delay Insurance, which can help you if your flight is cancelled or delayed. This insurance can reimburse you for expenses like meals and hotel rooms, up to $500 per day.
💨
Hotel or motel burglary
As a cardholder of American Express® Aeroplan®* Card, you are eligible for $500 hotel burglary insurance. This coverage protects your personal property in the event of theft during a hotel stay.
🦷
Travel accident
American Express® Aeroplan®* Card includes $500,000 travel accident insurance, which can provide protection in the event of accidental death or dismemberment while travelling.
🚗
Auto rental coverage
For those who enjoy road trips, car rental theft and damage insurance is available for all rented cars with an MSRP of up to $85,000.
🛍
Purchase protection
Purchase Protection® Plan will cover you for up to $1,000 per occurrence from accidental damage or theft of your eligible items purchased with your American Express® Aeroplan®* Card for 90 days from the purchase date.
📆
Extended warranty
An extended warranty of 1 additional year for eligible purchases is available for this card.
Benefits
⭐
Exclusive discounts with my favorite brands
If you have an American Express card, check out the Amex Experiences website for exclusive discounts on vacations, dining, sporting events, and more.
🌎
Worldwide customer service
Cardholders have access to 24/7 customer support available worldwide!