Welcome Offer
Get up to 11000 points*
Get up to 11000 points*, with a total value up to 110$.
Special Feature(s)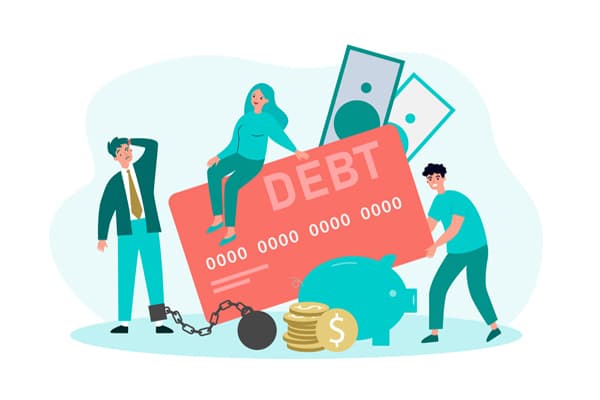 A low-fee personal credit card with a competitive interest rate
With an interest rate of 12.49%, this credit card solution is ideal for those who tend to maintain a balance in their account and want to use their credit card as a financing tool.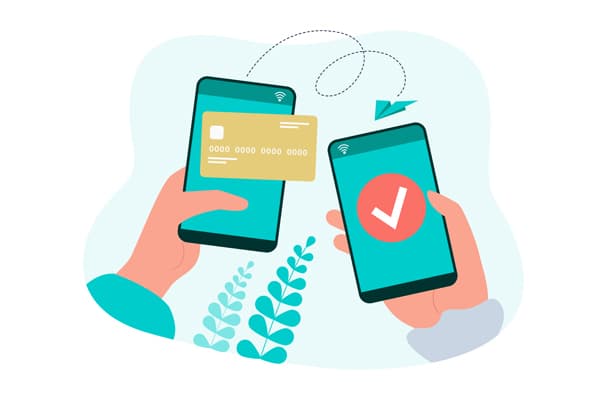 Free additional card
When you request an additional card, you do not pay extra fees. This is a great way to get more value out of your Laurentian Bank Visa Black Reduced Rate account.
Requirements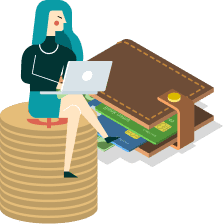 Credit
Score
Canadian
Residency
Required
Income
Benefits
🌎
Worldwide customer service
You can contact customer services 24/7 from any location in the world.