Welcome Offer
Get 0% on balance transfers for the first 10 months
Transfer your credit card balance for a 1% fee and pay 0% interest for up to 10 months. This is a great offer for those who want to transfer their high-interest-rate credit card balances to a card with a lower interest rate.
Get a first-year $29 rebate on annual fees.
Take advantage of the benefits this card has to offer at no cost for the first year.
Special Feature(s)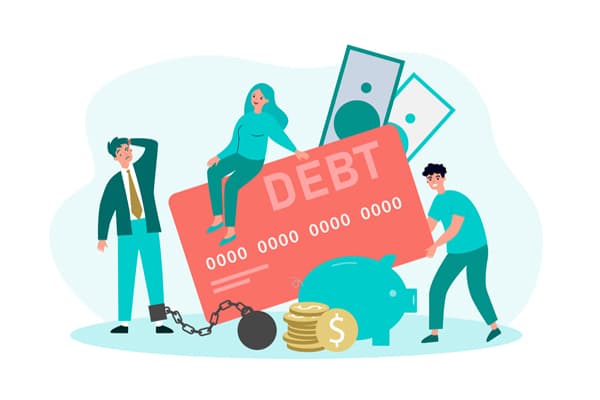 Personal balance transfer, low-interest, low-fee credit card for credit builders.
Save money on interest payments by transferring your balance. Build credit faster by making your minimum monthly payments on time. Perfect for anyone trying to build credit and get out of credit card debt.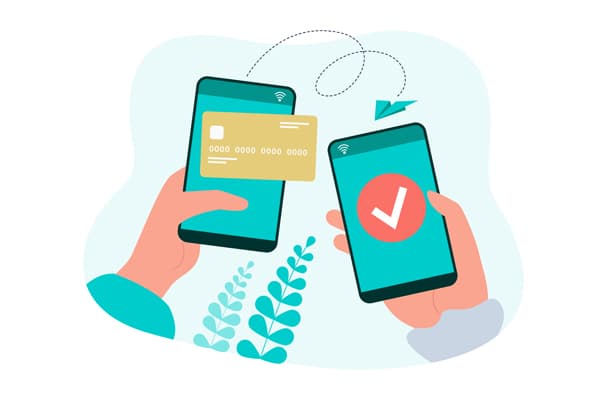 Free additional card
You don't need to pay the annual fee for 3 additional cardholders, so you can help get the whole family into the CIBC Select Visa Card.
Requirements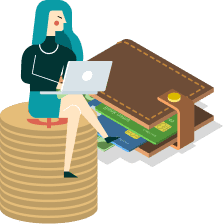 Credit
Score
Canadian
Residency
Required
Income
Insurance
🦷
Travel accident
Cardholders have automatic travel accident insurance up to $500,000.
Benefits
⭐
Exclusive discounts with my favorite brands
Get up to 10 cents off per litre at participating gas stations by linking your Journie Rewards to your credit card.
🌎
Worldwide customer service
You can contact customer services 24/7 from any location in the world.