Welcome Offer
Get up to 00,000 bonus Scene+ points
The first 50,000 Scene+ points are earned by making $3,000 in qualifying purchases in the first three months. Conditions apply. Offer ends in October 31, 2024. Conditions apply.
Earn an additional 10,000 bonus Scene+
Spend at least $10,000 in your first 14 months to earn an additional 20,000 Scene+ points for a combined total of 60,000 Scene+ points. Conditions apply. Offer ends in June 30, 2023
Special Feature(s)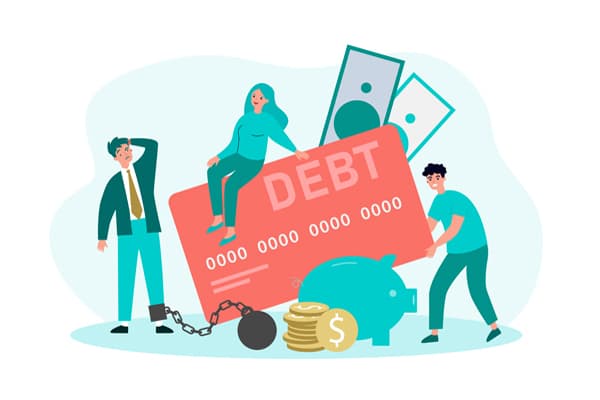 Low-interest personal rewards credit card
This is a valuable card with incredible perks and reward opportunities and a fairly low interest rate of only 9.99%. It is also an award-winning personal credit card offering tons of way to earn rewards on nearly all categories of purchases.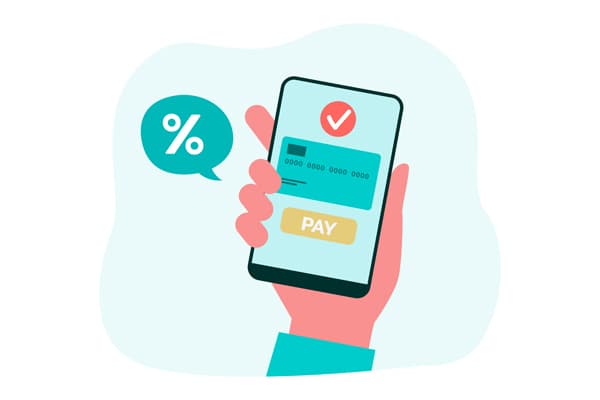 No conversion fees
Scotiabank is the only major financial institution in Canada to waive the 2.5% currency conversion fee on foreign purchases. Standard exchange rate still applies.
Requirements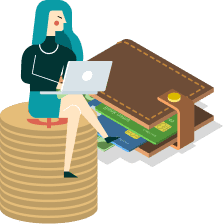 Canadian
Residency
Required
Income
Insurance
📆
Extended warranty
Items charged to your card are covered under an extended warranty that doubles that of the manufacturer.
🛍
Purchase protection
Purchase protection for items charged to your card extends for the first 90 days from the date of purchase.
📵
Mobile device insurance
Use your card to purchase new mobile devices on or after July 1, 2022 to receive coverage against loss, theft, damage or technical failure up to $1000.
🦷
Travel accident
Cardholders and dependents are automatically covered for travel accidents up to $500,000 and up to $1 million per trip when at least 75% of the ticket cost is charged to your card.
🏥
Medical emergency
Card members and dependents are eligible for up to $2 million in emergency medical coverage.
⚡️
Trip interruption
Card holders and dependents are eligible for up to $5000 in travel expenses for trip and interruption if you charge at least 75% of trip expenses to your card.
⏱
Flight delay
You are eligible for reimbursement of expenses related to a delayed flight if you charge at least 75% of your ticket cost to your card.
🚗
Auto rental coverage
Cardholders who have charged the full cost of the rental to their card are automatically covered for collision, loss or damage to a rental car valued up to $65,000 and for a rental period not exceeding 48 days.
🧳
Lost or stolen baggage `insurance
Personal property is covered against theft from your hotel/motel up to a maximum of $1000 when your card is used to pay for the reservation.
❌
Trip cancellation
Card holders and dependents are eligible for up to $2500 in travel expenses for trip cancellation if you charge at least 75% of trip expenses to your card.
Benefits
🪪
VIP Airport lounge pass
Enjoy 10 complimentary airport lounge access passes.
💎
Concierge service
Enjoy VIP passes and exclusive access to Amex Special Offers, Acess, and Experiences, and let Amex concierge services make any and all reservations for you.
⭐
Exclusive discounts with my favorite brands
Enjoy automatic #1 Gold Member Status at Hertz.
💳
More rewards with additional card
Collect even more rewards points to redeem through the Scene+ Travel Portal or online store by adding a supplementary card to your account.