Welcome Offer
Get up to 10 % cash back
Apply for a Tangerine World Mastercard® by January 31, 2024 and earn an extra 10% back* (up to $100) when you spend up to $1,000 in everyday purchases within your first 2 months. *Conditions apply
Get 1.95% interest on balance transfers for the first 6 months
This versatile card allows you to transfer your balances at a low rate of 1.95% for a period of 6 months for a 1% fee.
Special Feature(s)
A card with exclusive perks perfect for personal users without an annual fee
Bénéficiez d'une carte offrant de nombreux avantages sans payer le prix fort, car cette carte ne comporte pas de frais annuels. Elle offre 3 avantages majeurs, une offre de remise en argent élevée, une offre de transfert de solde à taux d'intérêt très bas ainsi que des avantages en matière d'assurance.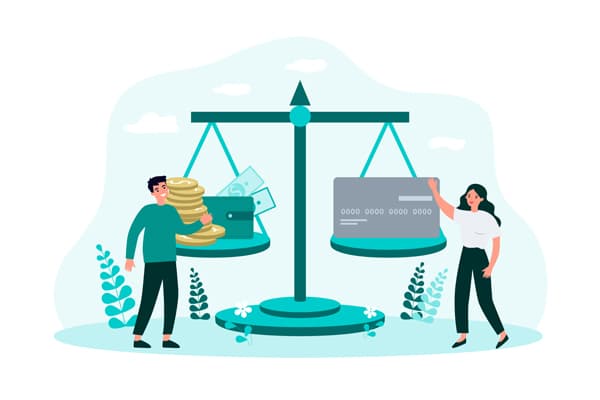 No annual fee
This credit card offers competitive benefits and offers because it has no annual fee.
Free additional card
Additional cardholders can be added at no charge.
Requirements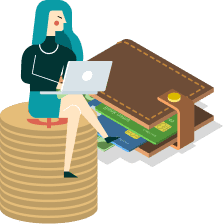 Canadian
Residency
Required
Income
Insurance
🚗
Auto rental coverage
Benefit from a rental car coverage for a period of 31 days
🛍
Purchase protection
Get purchase security for damaged or stolen items within 90 days of purchase.
📆
Extended warranty
Extended warranty up to double the manufacturers warranty up to 12 months.
📵
Mobile device insurance
Get a cellphone coverage for up to 1000$
Benefits
🌎
Worldwide customer service
Tangerine offers customer service that can be accessed anywhere in the world at any time.