Welcome Offer
Earn 5% cash back
For the first 3 months, you can earn 5% on all purchases up to $2,000 made with your Scotia Momentum no-fee Visa.Offer ends in October 31, 2023. Conditions apply.
Get a 0.99% introductory interest rate on balance transfers.
For the first 6 months, pay 0.99% interest on any balances transfered over from other credit cards.
Special Feature(s)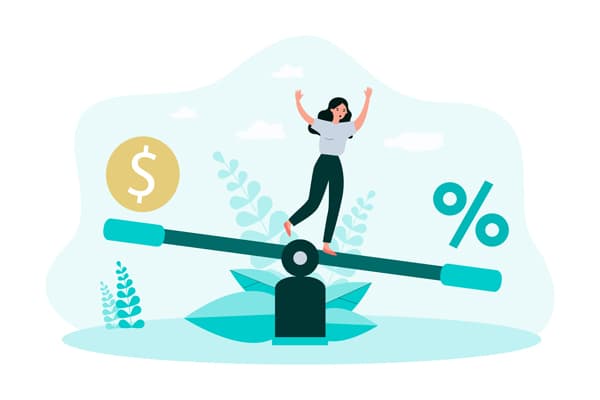 This card would be well suited to students, newcomers, and people trying to pay off credit card debt.
This is a basic personal credit card for people who want to avoid paying any annual fees or who want to take advantage of 0.99% interest rate on balance transfers.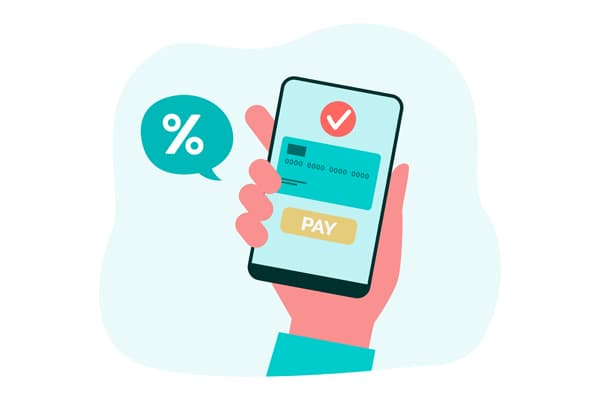 No annual fee
This credit card does not have an annual fee, making it a great option for anyone looking for an all-purpose card.
Requirements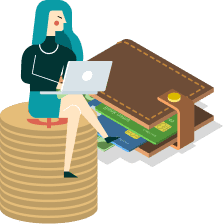 Canadian
Residency
Required
Income
Benefits
⭐
Exclusive discounts with my favorite brands
You can save up to 25% off base rates at participating AVIS locations and at participating Budget locations in Canada and the U.S. when you pay with your Scotia Momentum No-Fee Visa card.