REWARD CALCULATOR
Enter your total monthly expenses or by category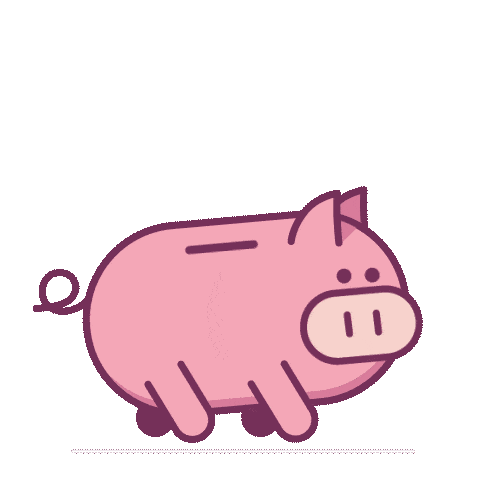 Welcome Offer
Get $50 cash back within the first 4 months.*
Receive a one-time $50 cash back after making your first purchase within the first 4 months. Conditions apply
Benefit from up to 30% discount at hundreds of retailers with a free SPC+ membership for new cardholders
The CIBC Dividend Visa Card for Students comes with a free SPC+ membership. This means that you'll get up to 30% discount at hundreds of retailers across Canada, including Apple, Adidas, Best Buy, and more. Only for legal residents of Canada who are 14 years of age and older, but under the age of 30.
Special Feature(s)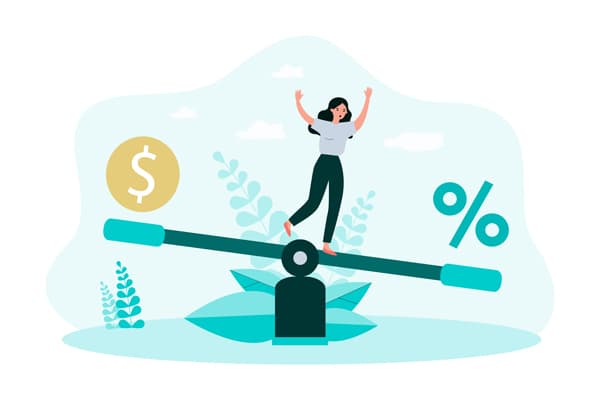 Personal student no-fee cash back credit card.
With cashback earnings between 0.5-2% on all purchases and a free SPC+ membership, this no-fee card is perfect for students on a budget who want to save money and build their credit.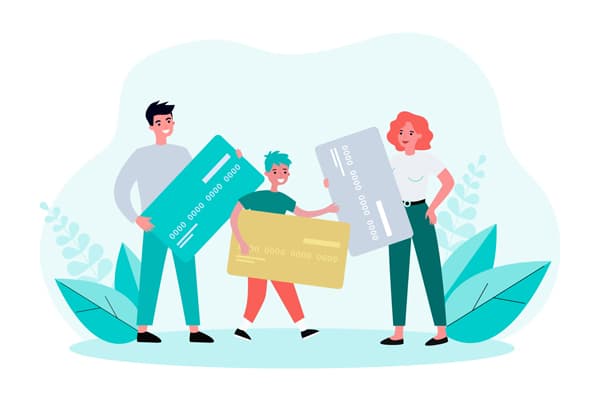 No annual fee
Enjoy all the benefits of this card at no cost.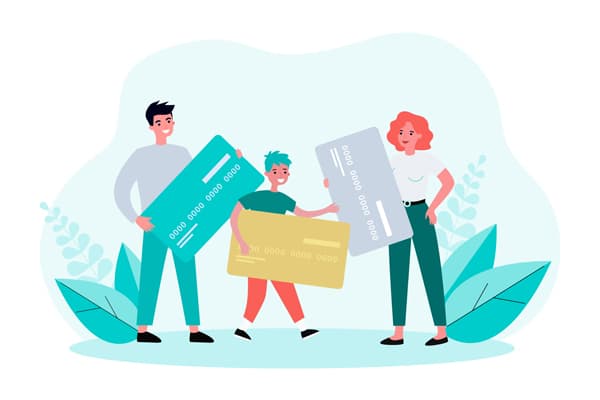 Guaranteed approval
The CIBC Dividend Visa Card for Students does not have a minimum income requirement, making it a great option for students on a tight budget.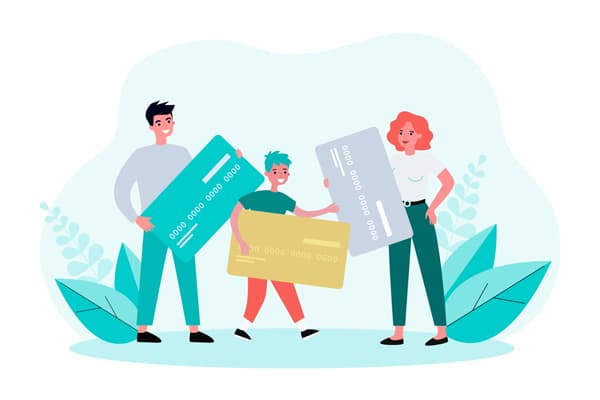 Free additional card
Add 3 additional cardholders for free and share benefits with them.
Requirements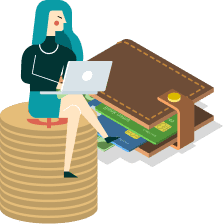 Credit
Score
Canadian
Residency
Required
Income
Insurance
🛍
Purchase protection
Extended warranty is available for up to 1 year.
📆
Extended warranty
Purchase protection extends for 90 days from date of purchase.
🦷
Travel accident
Cardholders have automatic travel accident insurance up to $100,000.
Benefits
⭐
Exclusive discounts with my favorite brands
Save up to 30% with a fee SPC+ membership, plus save up to 10% at participating gas stations by linking your Journie Rewards to your credit card.
🌎
Worldwide customer service
You can contact customer services 24/7 from any location in the world.