REWARD CALCULATOR
Enter your total monthly expenses or by category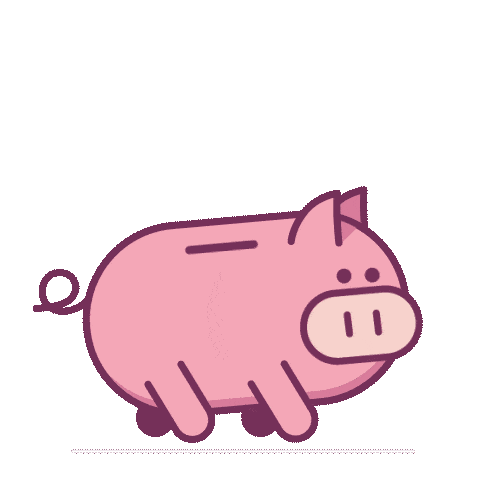 Welcome Offer
Earn 10% cash back
Earn 10% cash back on all purchases for the first 3 months up to $2000. After that, earn 4% on eligible grocery store purchases and recurring bill payments and subscription services, 2% on gas and transit, and 1% on everything else with no limit. Offer ends in October 31, 2024.
Special Feature(s)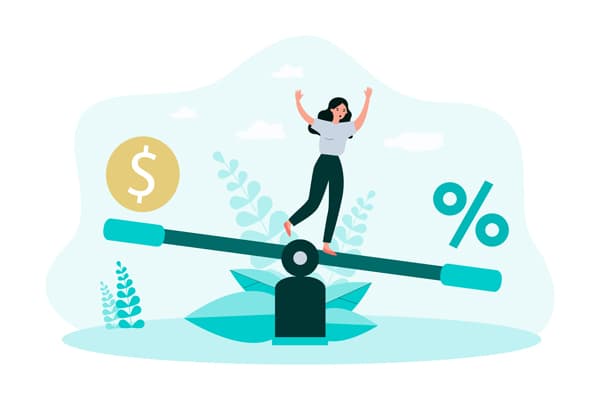 Personal cashback card with various perks
This card is for people who value cash-back rewards over a point system but still want to take advantage of travel benefits like trip insurance, the Hotel Collection and the Wine and Dining Program.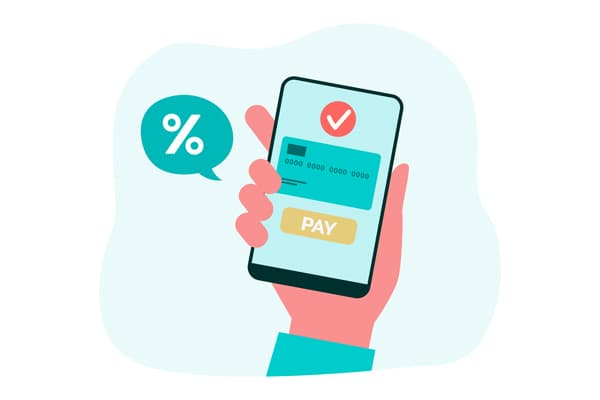 No conversion fees
Scotiabank is the only financial institution in Canada to waive the 2.5% currency conversion fee on all foreign transactions, abroad or online. Regular exchange rate still applies.
Requirements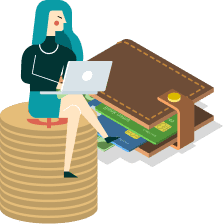 Canadian
Residency
Required
Income
Insurance
🛍
Purchase protection
Purchase protection for items charged to your card extends for the first 90 days from the date of purchase.
🦷
Travel accident
Card members and dependents are eligible for up to $1 million in emergency medical coverage.
⚡️
Trip interruption
Card holders and dependents are eligible for up to $2000 in travel expenses for trip interruption and cancellation if at least 75% of trip expenses are charged to the card.
🚗
Auto rental coverage
Cardholders are automatically covered for collision, loss or damage to a rental car when the total cost of the rental is charged to your card.
📆
Extended warranty
Items charged to your card are covered under an extended warranty that doubles that of the manufacturer.
📵
Mobile device insurance
Use your card to purchase new mobile devices on or after August 1, 2019 to receive coverage against loss, theft, damage or technical failure up to $1000.
Benefits
⭐
Exclusive discounts with my favorite brands
Open an account to save 25% at participating AVIS and Budget locations across Canada and the U.S.
💎
Concierge service
Cardholders can use Visa Infinite's concierge services to book unforgettable experiences through Visa Infinite's Wine and Dining Program. Not only that, cardholders can enjoy the best rates with Visa Infinte's Hotel Collection.