Reward Points Value in Canada: How Much Are They Worth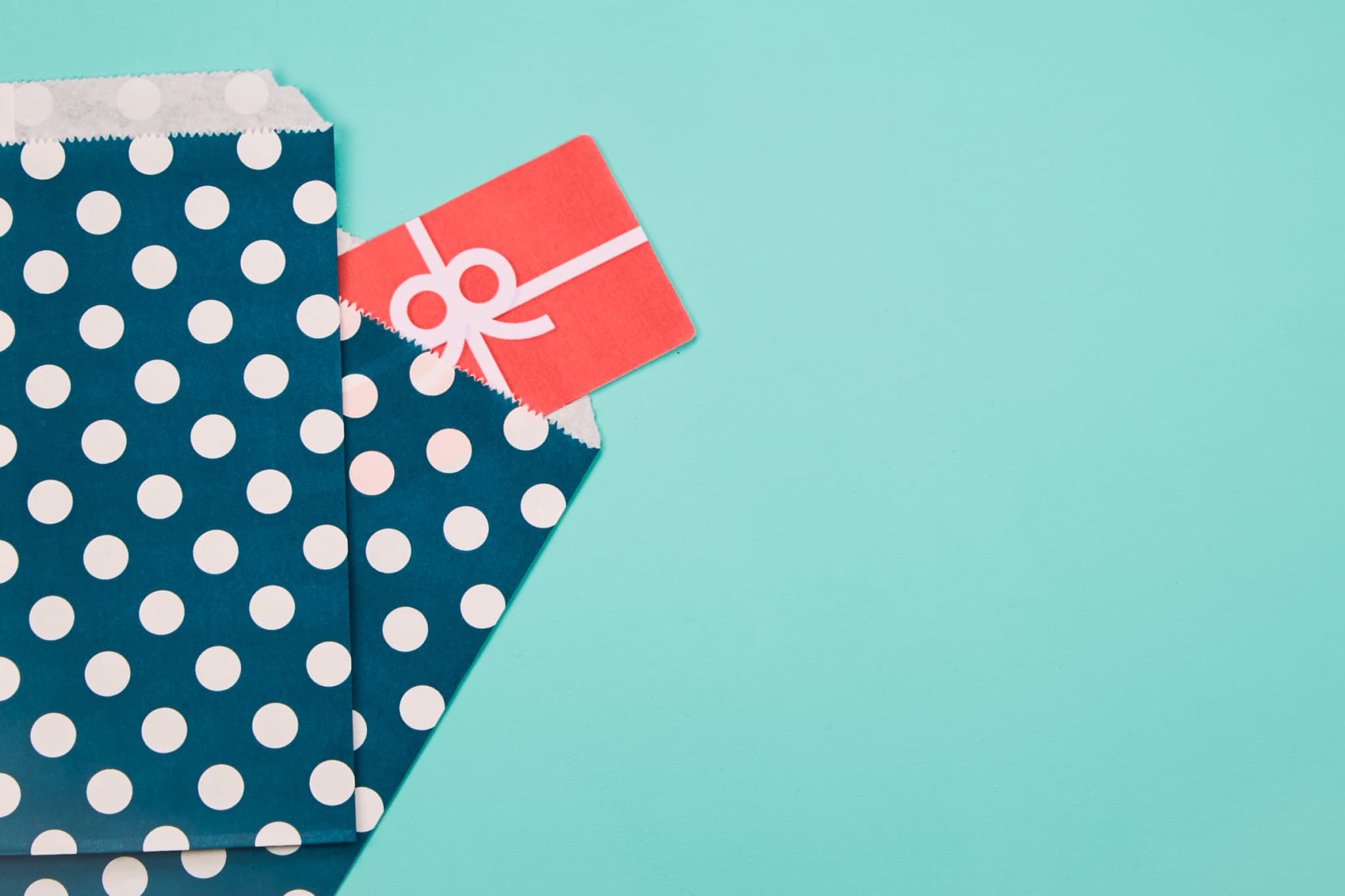 How much are your reward points actually worth? Loyalty programs and rewards credit cards are a great way to save money on your purchases and earn free stuff. But the competition for your cash is fierce and there is no shortage of reward programs to choose from. The redemption value of your reward points will differ considerably across credit cards and retailers.
How quickly you earn reward points, number of points per redemption, and what you can use them for is only part of the equation. The other part depends on your needs, preferences, and shopping habits. It's hard to know if you're getting the best value for your money. That's why we calculated the reward points value for some of Canada's most popular programs, so you don't have to. Get the best bang for your buck and never miss another great deal.
Monetary value of reward points per program
PROGRAM
VALUE IN ¢
Main categories
How to earn points
Aeroplan Rewards
1.7
Travel
Register to the Aeroplan program
Use a credit card such as the Aeroplan American Express
AIR MILES Rewards
10.5
Travel
Use a credit card like the BMO AIR MILES Mastercard
American Express Membership Rewards
0.7-1.3
Travel, Shopping
Get an American Express credit card like the American Express Cobalt card
Rewards Zone (Laurentian Bank)
1.0
Shopping
Get a Laurentian Bank credit card
À la carte Rewards (National Bank)
0.4-1.0
Travel, Financial products, Eco-friendly rewards
Use a credit card like the National Bank Platinum Mastercard
Scene Plus Rewards
1.0
Shopping, Entertainment
Use the no-fee Scotiabank Visa Scene card
BMO Rewards
0.5-0.7
Travel, Financial products, Shopping
Use a credit card like BMO's Ascend World Elite
Capital One Rewards
1.0
Account credit, Gift cards, Travel
Use a Capital One credit card
CIBC Aventura Rewards
1.7
Travel
Get the no-fee Visa Aventura CIBC
BONUSDOLLARS Rewards
100
Travel, Restaurants, Donations
Pick a Desjardins credit card
HSBC Rewards Plan
0.5
Travel, Shopping
Shop with the HSBC World Elite Mastercard credit card
Marriott Bonvoy Rewards
0.8
Marriott expenses
Use the Marriott Bonvoy American Express credit card
MBNA Rewards
0.9
Shopping, Gift cards
Shop with the MBNA Platinum Plus Rewards credit card
moi Rewards Program
0.8
Groceries, Drug stores
Get your moi card
Use the moi RBC Visa credit card
PC Optimum
0.1
Groceries, Drug stores, Gas
Apply for a PC Optimum card
Use a PC Finance Mastercard credit card
RBC Avion Rewards
2.0
Travel, Shopping
Register for the Value Program
Get an RBC Avion Visa Infinite credit card
Second Cup Rewards
0.9-1.2
Coffee
Create your account in the Second Cup app
Starbucks Rewards
2.0-5.0
Coffee
Create your account in the Starbucks app
TD Rewards
0.5
Travel, Shopping
Use a TD Rewards credit card
Tims Rewards
0.5
Coffee, Meals
Create an account in the Tims app
Expedia Rewards
1.0
Travel
Reach higher member status (Silver, Gold) for more discounts
Mileage Plan
1.6
Travel
Get an Alaska Airlines credit card
Avios
0.8-1.5
Travel
Join one of the following programs: AER Club, British Airways Executive Club, Vueling Club, Iberia Plus
Use the RBC British Airways Visa Infinite
Hilton Honors
0.5
Hotels
Use a Hilton affiliated credit card
Why should I know the value of my points?
Rewards programs like AIR MILES and Aeroplan have been around for quite a long time. It is relatively easy to get an idea about the monetary value of your points. However, reward program offers and redemption values have grown and shifted rapidly over the past few years. This may make it difficult to evaluate a program based on a single reward.
This highlights the need to compare rewards programs. In any comparison of these programs, it is helpful to consider the number of points needed to redeem a flight, the other rewards offered, welcome bonuses and how to earn points.
How to choose a rewards program?
There are many rewards programs out there and it can be difficult to find the right one for you. These offer a variety of benefits, but how do you know which one is right for you?
The first step would be to determine what type of rewards program you want. Do you want a points-based program that offers discounts on airfare or hotels? Or would a cash back or cash equivalent program better suit your needs? Once you've made that decision, it's easier to figure out which specific programs offer the most relevant type of reward for you. Besides the value of the points, take into account how you can earn them. Will you find it easy to collect your points? Is there a welcome offer to give you a boost?
What is the difference between rewards points and cash back?
The value of your rewards points varies depending on the type of program you are enrolled in. If you're part of a points-based program, you earn points on your purchases and redeem them for rewards, usually a discount on the price of an item or service.
If you are part of a cashback program, your rewards points will depend on the cashback amount or percentage. Some programs offer better value than others and it is worth clicking on the links in the table above to see if there are any additional or special offers before deciding which program you want to join.
FAQs about reward points value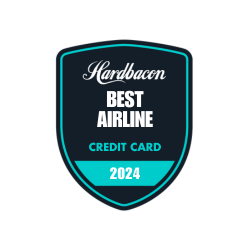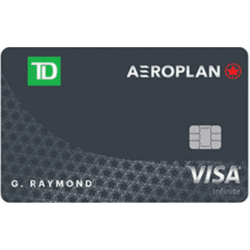 TD® Aeroplan® Visa Infinite* Card
22.99% (20.99% for Quebec residents)
Special offer: Earn up to $1,400 in value† including up to 50,000 Aeroplan points† and no Annual Fee for the first year†. Conditions Apply. Account must be approved by January 3, 2024.
†Terms and conditions apply;
The Toronto-Dominion Bank (TD) is not responsible for the contents of this site including any editorials or reviews that may appear on this site;
For complete and current information on any TD product, please click the Apply now button.