Welcome Offer
Receive a credit of $40 per month for the first 10 months.
Earn up to $400 in Statement Credits.Conditions apply..
As an eligible Basic Cardmember, earn up to a maximum annual referral bonus of $750 cash back for approved referral. Conditions apply.
Special Feature(s)
A card for personal use with good insurance coverage.
This card provides a high cash back rate and an insurance coverage that should be helpful in virtually all travel-related situations where insurance coverage is helpful.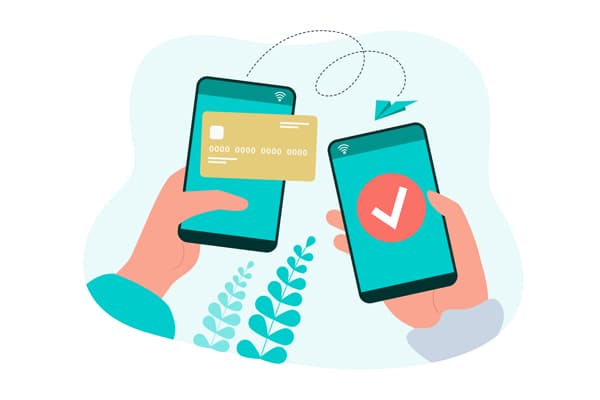 Free additional card
Get supplementary cards for free up to a maximum 9 supplementary cards per one account.
Longer interest free period
Up to 25 interest-free days for new purchases on your next statement.
Requirements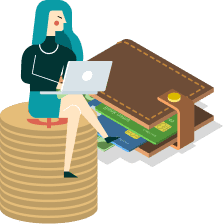 Canadian
Residency
Required
Income
Insurance
🦷
Travel accident
SimplyCash™ Preferred Card from American Express includes $100,000 travel accident insurance, which can provide protection in the event of accidental death or dismemberment while travelling.
⏱
Flight delay
Flight Delay Insurance, which can help you if your flight is cancelled or delayed. This insurance can reimburse you for expenses like meals and hotel rooms, up to $500 per day.
🧳
Lost or stolen baggage `insurance
Hotel/motel burglary insurance up to $500. This coverage protects your personal property in the event of theft during a hotel stay.
🏥
Medical emergency
You have $5,000,000 eligible medical expenses coverage while travelling outside the province or territory of residence in Canada for the first 15 consecutive days.
📆
Extended warranty
An extended warranty of 1 additional year for eligible purchases is available for this card.
🛍
Purchase protection
Purchase protection covering up to $1,000 per occurrence from accidental damage or theft of your eligible items purchased with your SimplyCash™ Preferred Card from American Express for 90 days from the purchase date.
🚗
Auto rental coverage
Car rental theft and damage insurance available for all rented cars with an MSRP of up to $85,000.
📵
Mobile device insurance
Mobile device insurance covers damage, loss or theft of mobile devices up to $1000.
Benefits
🌎
Worldwide customer service
You can contact customer services 24/7 from any location in the world.
⭐
Exclusive discounts with my favorite brands
If you have an American Express card, check out the Amex Experiences website for exclusive discounts on vacations, dining, sporting events, and more.