Welcome Offer
Receive a $20 cash back welcome bonus
The CIBC Costco Mastercard comes with a welcome bonus offer that can be redeemed after completing two simple steps. Make the first purchase using your card and register for online or mobile banking through CIBC.
Special Feature(s)
Personal no-fee reward credit card
The card offers low-income requirements and low-interest rates, making it ideal for Costco members on a budget. Cash back rewards can be redeemed yearly for gift cards usable at any Costco warehouse.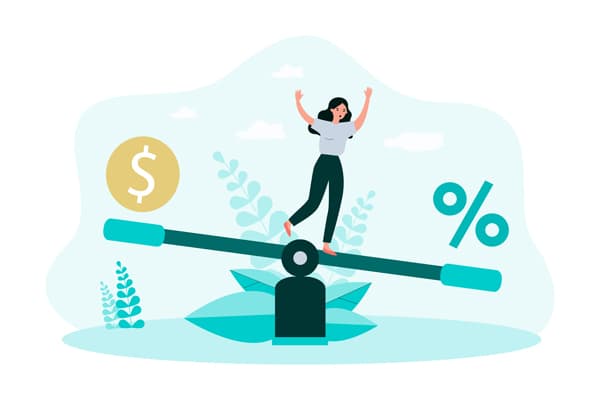 No annual fee
The CIBC Costco® World Mastercard® comes with no annual fee, so it's a great option if you're looking for a card with no added costs. Plus, you'll earn cash back on all your purchases. CIBC Costco® World Mastercard® supplementary cards are free for additional cardholders.
Requirements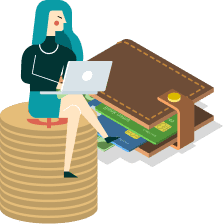 Credit
Score
Canadian
Residency
Required
Income
Insurance
📆
Extended warranty
Extended warranty is available for up to 1 year.
🛍
Purchase protection
Purchase protection extends for 90 days from date of purchase.
📵
Mobile device insurance
Mobile devices purchased with the card are insured for up to $1000.
Benefits
⭐
Exclusive discounts with my favorite brands
The Costco World Mastercard has the same rates and fees as the Costco Mastercard but includes exclusive World Mastercard experiences like Mastercard Travel Pass, 4 months of ad-free Apple Music, and access to wi-fi at over 1 million hotspots around the world.