REWARD CALCULATOR
Enter your total monthly expenses or by category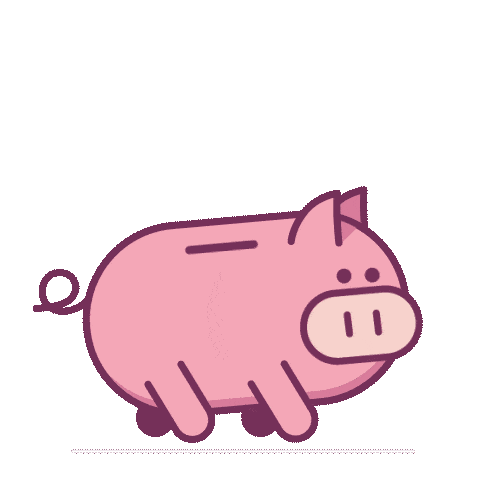 Welcome Offer
Earn 0.5% cash back on all purchases with the EQ Bank Card
This 100% free prepaid Mastercard also offers free ATM withdrawals in Canada, no FX fees, and up to 3% interest on deposits.
Benefit from 0.5% cash back on purchases
Receive up to 0.5% cash back on all your purchases regardless of category and obligations.
Special Feature(s)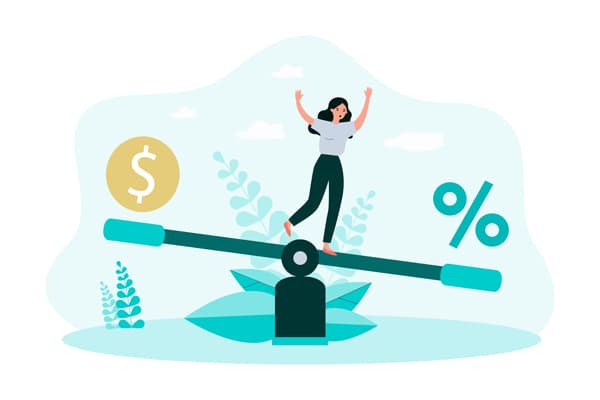 A free prepaid card with cash back on purchases and interest on deposits
This card is ideal for any user who wants to take advantage of a card that is both free and rewarding, with no added complexity. It's also perfect for users who want to avoid going into debt while shopping but would still like to enjoy a no-obligation reward system.
No conversion fees
The EQ card is one of the few cards that do not charge conversion fees. Shop in other currencies without worrying about additional fees.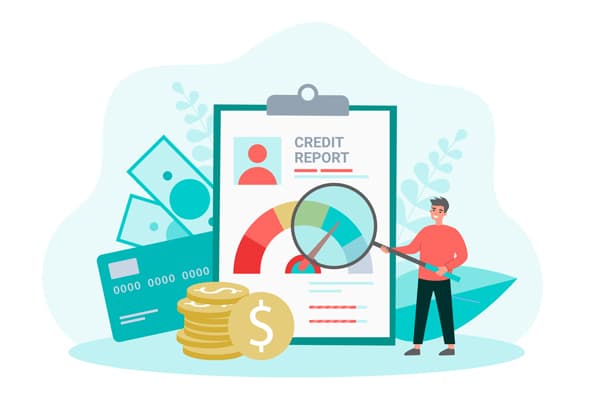 No credit check
Since the EQ card is a prepaid account, there is no credit check required.
No annual fee
This card is completely free to use, with no annual fee, no ATM withdrawal fee and no other hidden fees.
Requirements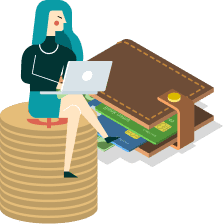 Credit
Score
Canadian
Residency
Required
Income