Welcome Offer
Earn up to $50 in bonus Walmart Reward Dollars™.
Get $50 in bonus Walmart Reward Dollars™ when you spend a minimum of $500 in your first 3 months. Conditions apply.
Special Feature(s)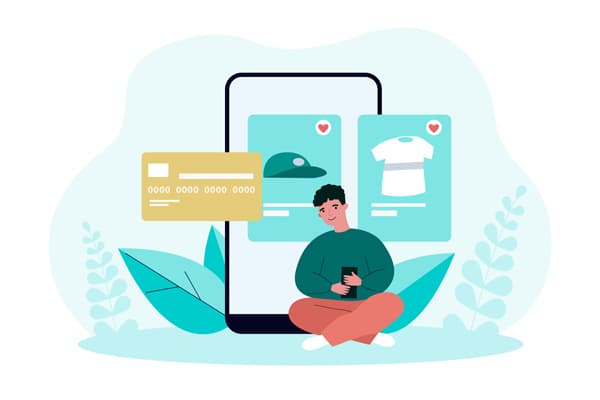 Personal Walmart Rewards credit card
This personal card is ideal for shoppers who want to earn rewards for everyday purchases. There is no annual fee, so you don't need to worry about paying extra to be a cardholder.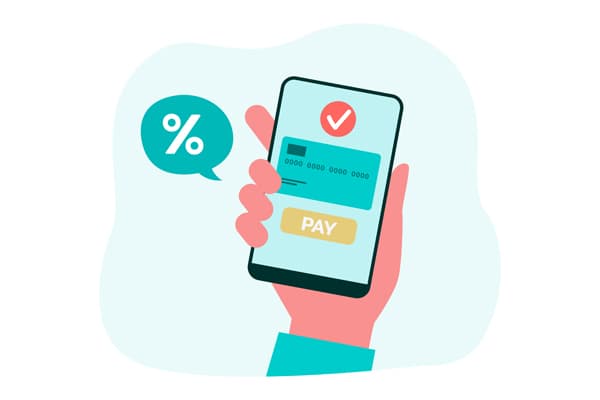 No annual fee
The Walmart Rewards World Mastercard has no annual fee, so you can earn Walmart Reward Dollars on every purchase without worrying about added costs.
Requirements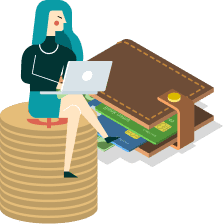 Credit
Score
Canadian
Residency
Required
Income
Insurance
🛍
Purchase protection
Up to 90 days of coverage for purchased items.
📆
Extended warranty
Increase the original manufacturer's warranty to a maximum of 1 extra year.
Benefits
🌎
Worldwide customer service
You can contact customer services 24/7 from any location in the world.